Overseas Office
London Office
Address

Vintners' Place, 68 Upper Thames Street,London EC4V 3BJ U.K.

Phone · Facsimile

Phone: 44-20-7248-8488 
Facsimile: 44-20-7248-3972
Noumea Office
Address

34 BIS, RUE DE L'ALMA, NOUMEA, NOUVELLE CALEDONIE

Phone · Facsimile

Phone: 687-27-29-93
Copper Mines & Smelters
Morenci Mine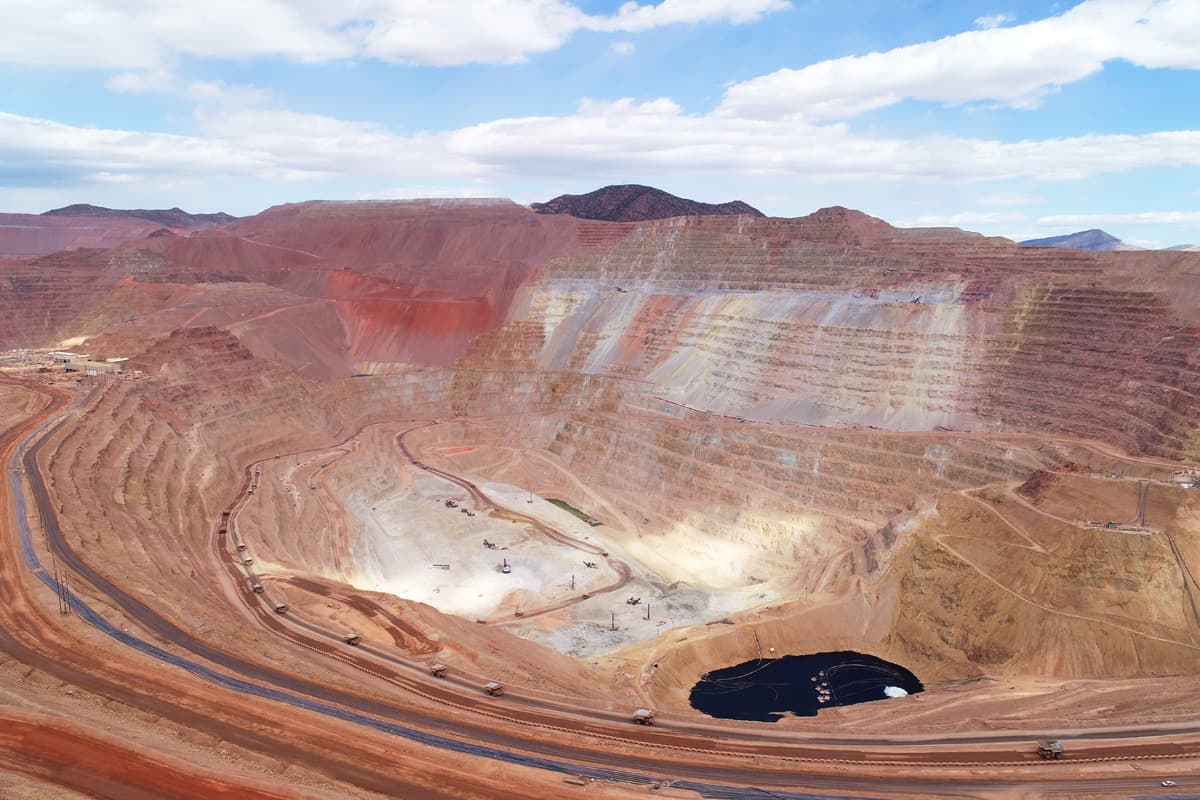 Address

Arizona, United States

Ownership

Sumitomo Metal Mining : 25%, Freeport-McMoRan Inc. : 72%, Sumitomo Corporation : 3%

Year of Participation

1986

Products

Copper concentrates and electrolytic copper
Cerro Verde Mine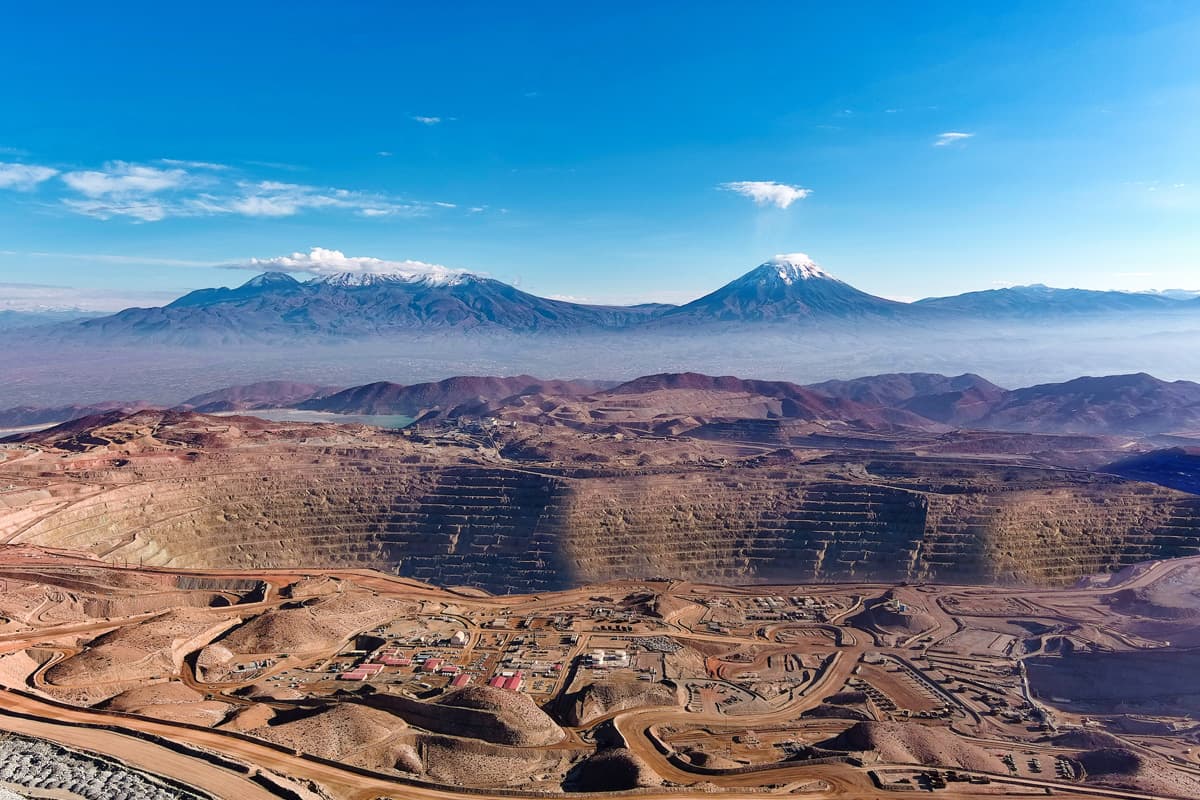 Address

Arequipa, Peru

Ownership

Sumitomo Metal Mining : 16.8%, Freeport-McMoRan Inc. : 53.6%, Sumitomo Corporation : 4.2%, others: 25.4%

Year of Participation

2005

Products

Copper concentrates and electrolytic copper
Quebrada Blanca Mine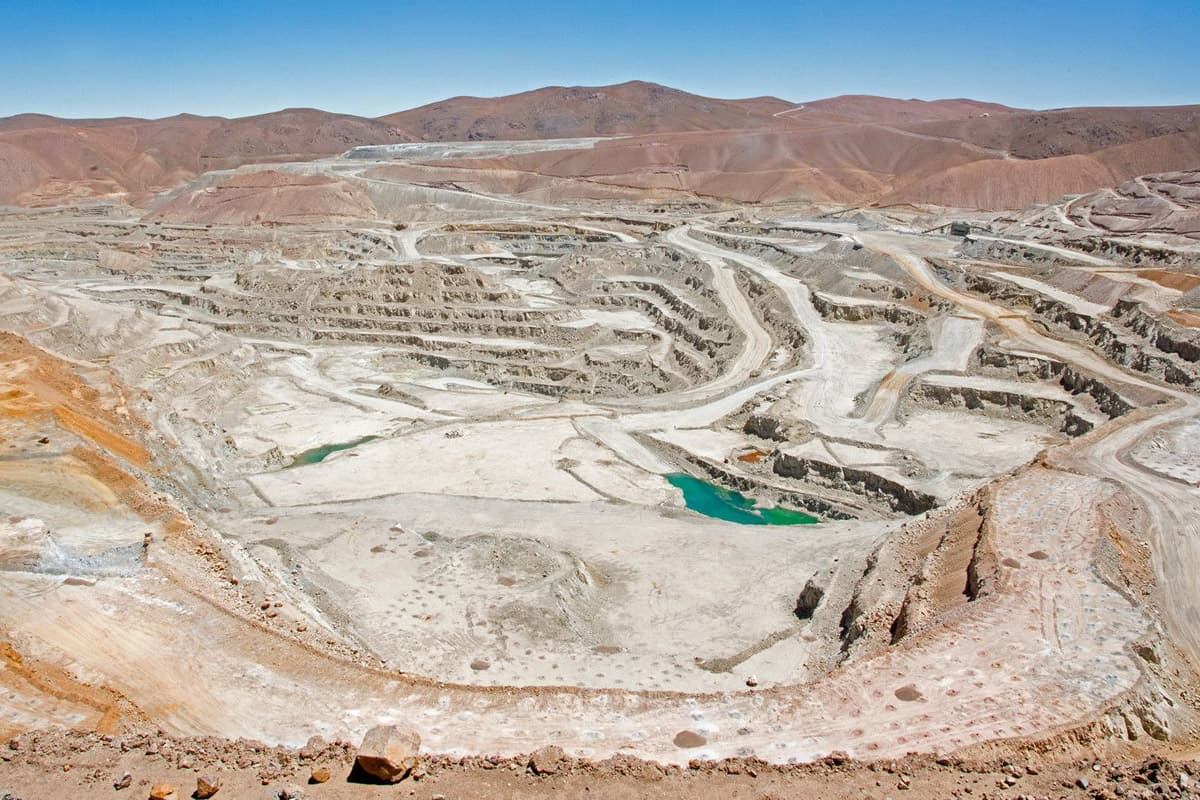 Address

Tarapacá, Chile

Ownership

Sumitomo Metal Mining : 25%,Teck Resources : 60%, Sumitomo Corporation : 5%, Empresa Nacional de Mineria : 10%

Year of Participation

2019

Products

Electrolytic copper
Candelaria Mine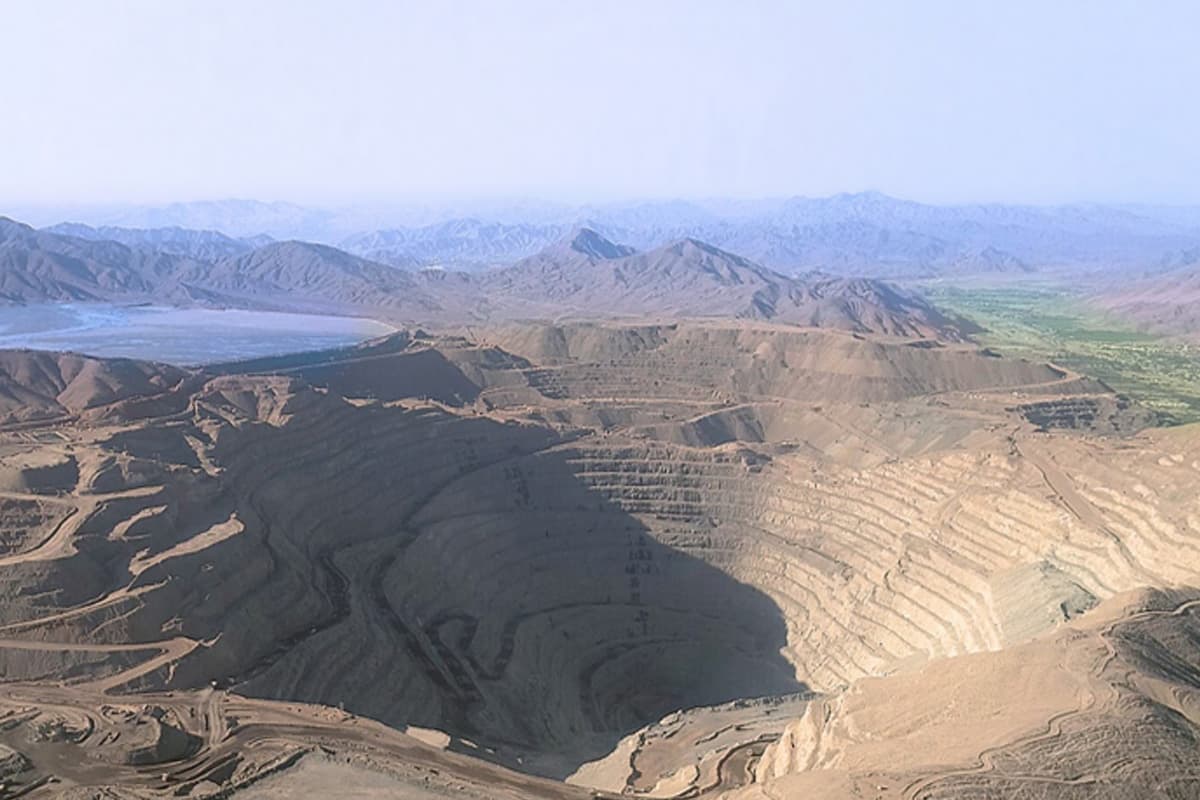 Address

Atacama, Chile

Ownership

Sumitomo Metal Mining : 16%, Lundin Mining Corporation : 80%, Sumitomo Corporation : 4%

Year of Participation

1995

Products

Copper concentrates
Ojos del Salado Copper Mine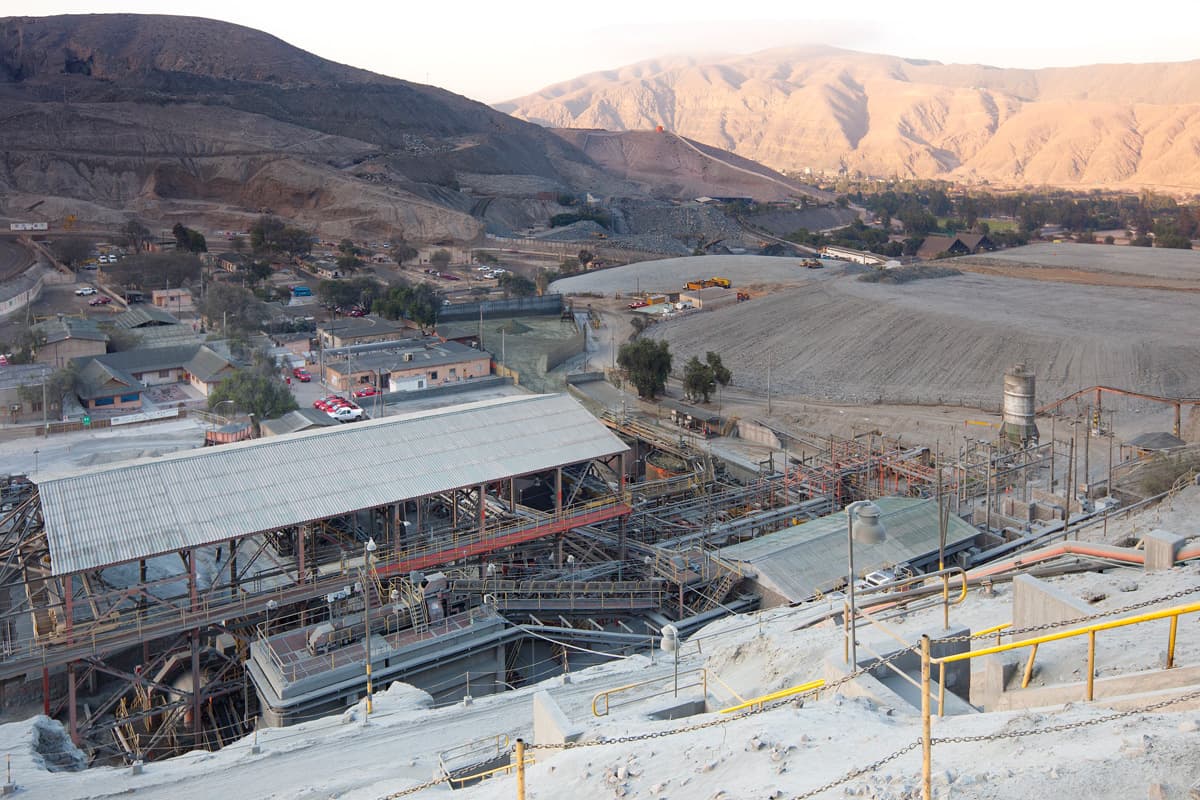 Address

Atacama, Chile

Ownership

Sumitomo Metal Mining : 16%, Lundin Mining Corporation : 80%, Sumitomo Corporation : 4%

Year of Participation

2005 (Start of Production : 1929)

Products

Copper concentrates
Northparkes Mine
Address

New South Wales, Australia

Ownership

Sumitomo Metal Mining : 13.3%, China Molybdenum : 80%, Sumitomo Corporation : 6.7%

Year of Participation

1994

Products

Copper concentrates
Jinlong Copper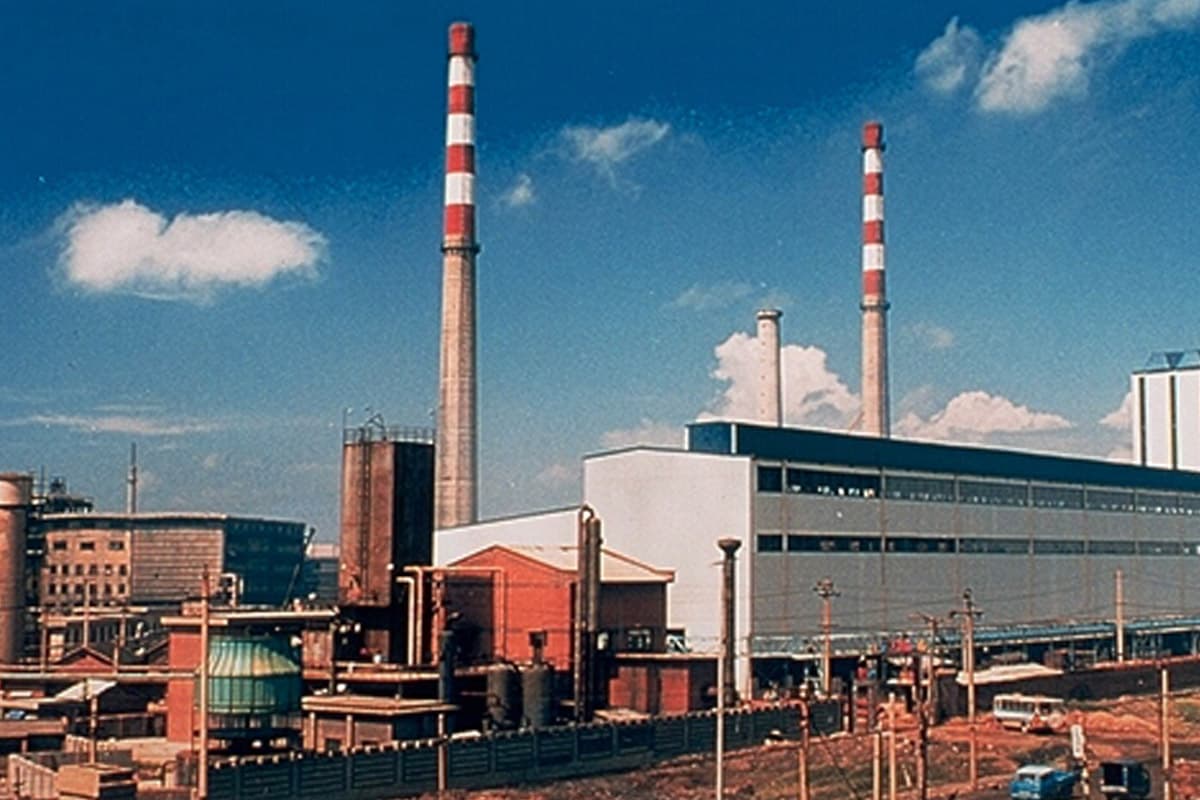 Address

Anhui, China

Ownership

Sumitomo Metal Mining : 27.07%, Tongling Non-Ferrous Metals : 61.4%, Sumitomo Corporation : 7.86%, Ping Guo Aluminum Company : 3.67%

Year of Participation

1995

Products

Copper, sulfuric acid, and precious metals
Nickel Mines & Smelters
Coral Bay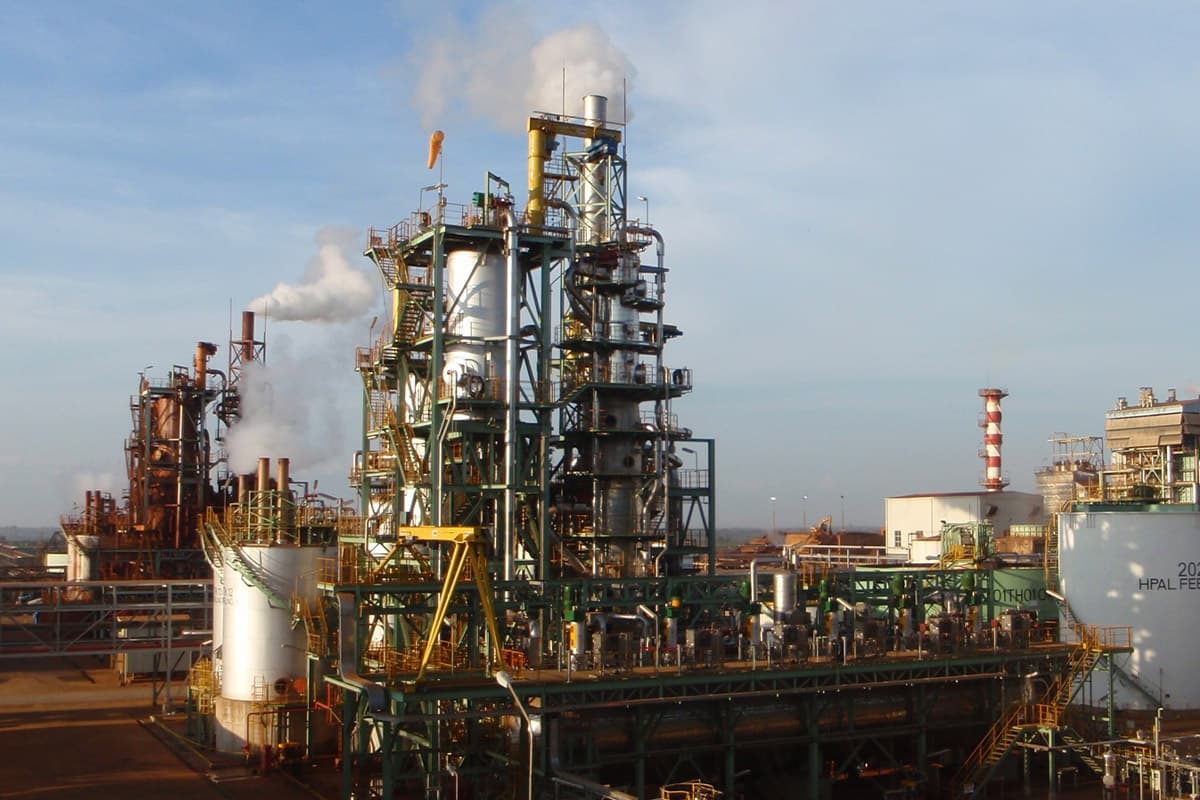 Coral Bay Nickel Corporation (CBNC) started operations in 2005 on Palawan Island in the Philippines. We were the first in the world to succeed in commercial production using High Pressure Acid Leach (HPAL) technology. We recover nickel and cobalt from low grade nickel oxide ores to produce an intermediate source of electrolytic nickel and battery materials. We are striving to operate in a socially responsible manner by contributing to the surrounding area, operating with the least amount of environmental impact, and restoring the ecosystem by rehabilitation of tailings dams.
Learn about non-ferrous metals: What is HPAL in nickel smelting and refining?
Address

Palawan Island, Philippines

Ownership

Sumitomo Metal Mining:90%, Nickel Asia Corporation:10%

Year of Participation

2004

Products

Nickel-cobalt mixed sulfide
Taganito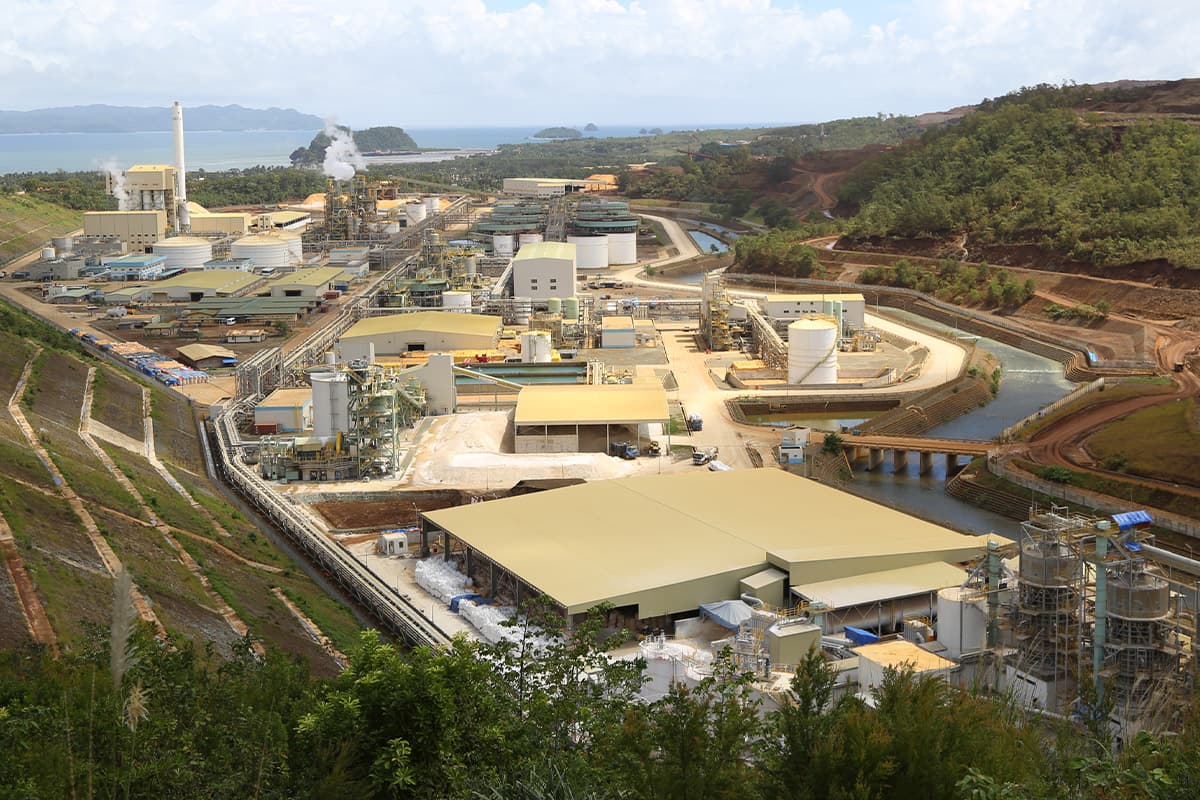 Taganito HPAL Nickel Corporation (THPAL), located in Mindanao Island, the Philippines, is the second HPAL plant for Sumitomo Metal Mining, which commenced operations in October 2013. We have adopted the HPAL, which makes it possible to recover metals, such as nickel and cobalt, from low-grade nickel oxide ores that have not been conventionally smelted, and we are working to ensure a stable supply of raw materials while effectively utilizing underutilized resources. THPAL also started recovery of scandium in 2018, and recovery of chromite in 2021. We have a system in place to monitor the environment on a regular basis and strive to operate in a way that minimizes environmental impact.
Learn about non-ferrous metals: What is HPAL in nickel smelting and refining?
Address

Mindanao Island, Philippines

Ownership

Sumitomo Metal Mining : 75%, Nickel Asia Corporation : 10%, Mitsui & Co., Ltd. : 15%

Year of Participation

2013

Products

Nickel-cobalt mixed sulfide
Figesbal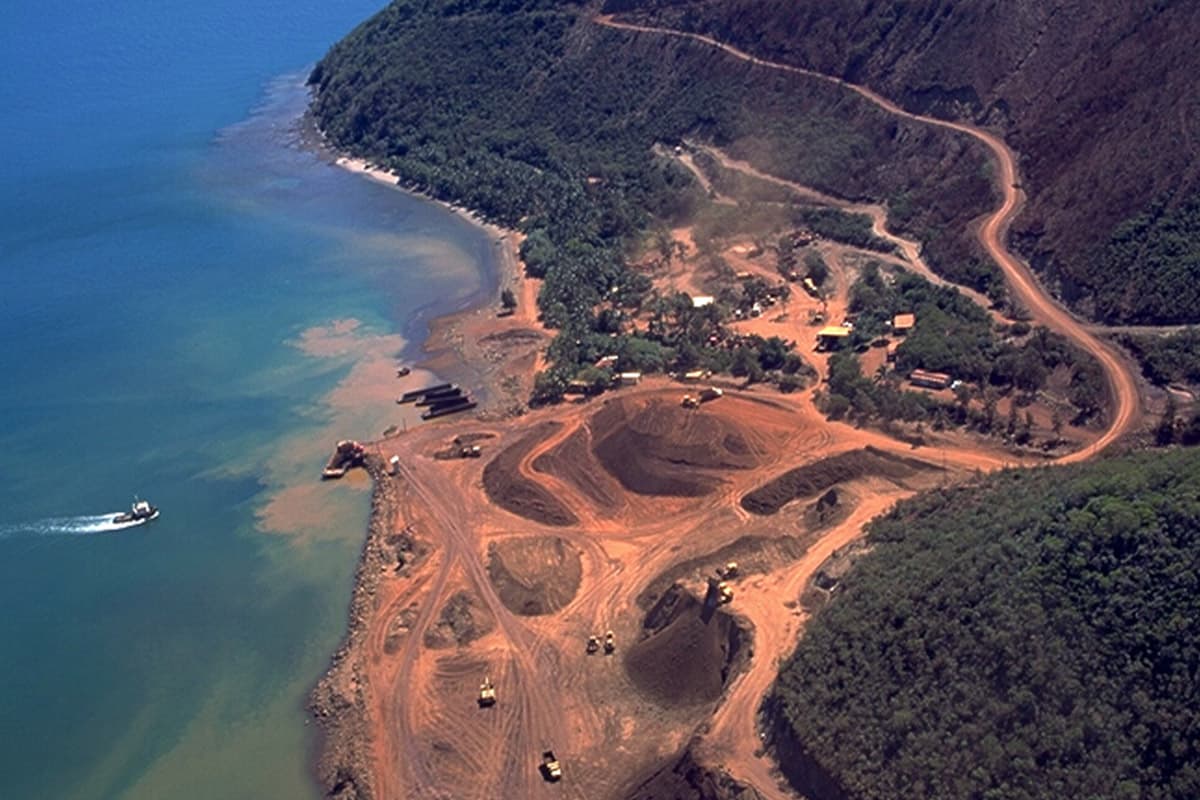 Address

New Caledonia

Ownership

Sumitomo Metal Mining : 25.5%, others : 74.5%

Year of Participation

1990

Products

Nickel ore
Nickel Asia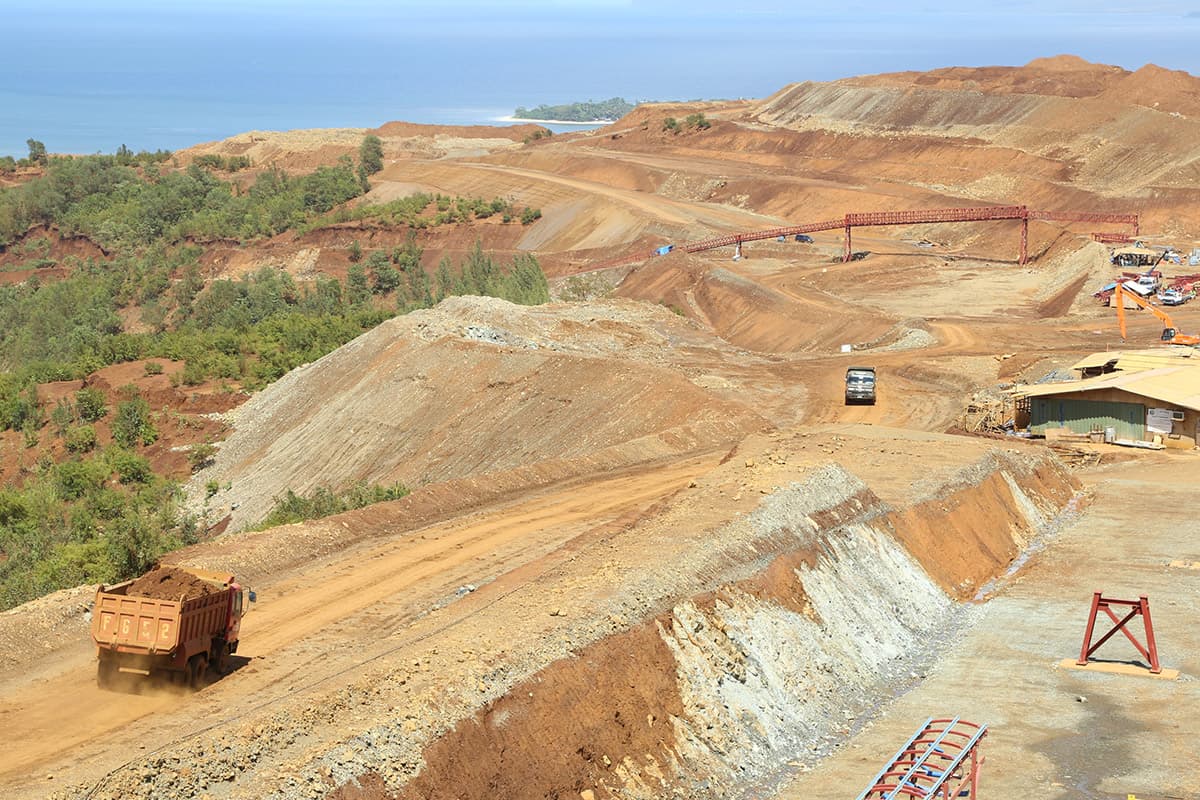 Address

Philippines

Ownership

Sumitomo Metal Mining : 26%, others : 72.25%

Year of Participation

2017
Projects
Cote Gold Project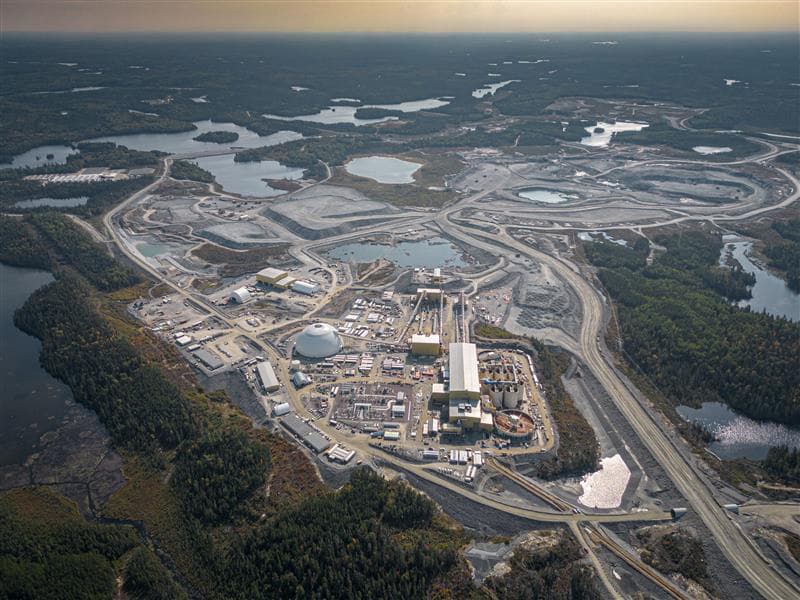 Address

Ontario, Canada

Ownership

Sumitomo Metal Mining : 27.75%, others : 72.25%

Year of Participation

2017