We began publishing the integrated report since 2016 so that all of our stakeholders, including customers, shareholders and investors, and local communities, can gain an even better understanding of our initiatives aimed at sustainable growth and maximization of corporate value, which is the goal of the SMM Group.
Integrated Report 2021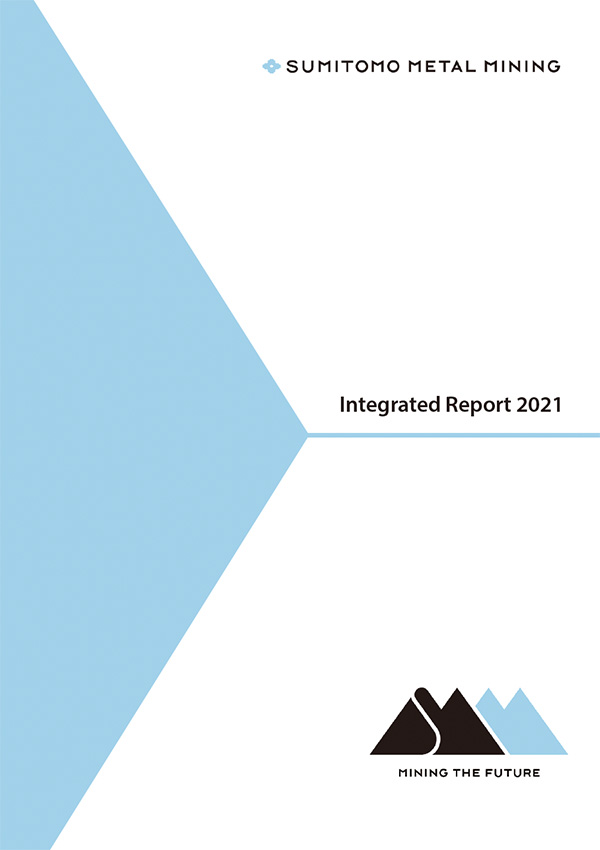 All Pages
Integrated Report 2021(PDF: 9.4MB)
Individual Versions
Integrated Report 2021 Concepts
The Sumitomo Business Spirit
Development of the SMM Group
SMM Group Overview
The Global Non-Ferrous Metal Industry and the SMM Group
Message from the President
Efforts to Help Prevent the Spread of COVID-19
Value Creation Process
Value Creation Process Explanation
Vision for 2030
Risks and Opportunities
The SMM Group's Capital: Seven Competitive Strengths Cultivated by the Sumitomo Business Spirit
Special Feature: Automobile Electrification Accelerates toward a Decarbonized Society
— Business opportunities for our Group and resolution of social issues through business
Financial and Non-Financial Highlights
Review of Past 3-Year Business Plans
Progress of the 2018 3-Year Business Plan, FY2020 Results, and FY2021 Plan
Financial Strategy
Mineral Resources Business
Smelting & Refining Business
Materials Business
Research & Development
Digital Transformation (DX) at the SMM Group
Sustainability at the SMM Group Management Approach
Vision for 2030, Material Issues, KPIs (Indicators and Goals)
1. Effective Use of Non-Ferrous Metal Resources
2. Climate Change / TCFD Initiatives
3. Significant Environmental Accidents
4. Biodiversity
Topic: Business and Human Rights
5. Employees' Occupational Health and Safety
6. Diverse Human Resources
7. Development and Participation of Human Resources
8. Engagement with Stakeholders
9. Co-Existence and Mutual Prosperity with Local Communities
10. Rights of Indigenous Peoples
11. Human Rights in the Supply Chain
Corporate Governance
Tax Governance
Compliance
Risk Management
Quality Assurance
Messages from the Outside Directors
Directors and Audit & Supervisory Board Members
Independent Assurance Report
Glossary
Eleven-Year Financial Summary
Consolidated Statements of Financial Position / Consolidated Statements of Profit or Loss / Consolidated Statements of Comprehensive Income
Consolidated Statements of Changes in Equity
Consolidated Statements of Cash Flows
Corporate Data and Investor Information
Materials from 2015 and earlier are available from the page below.
Annual Report 2009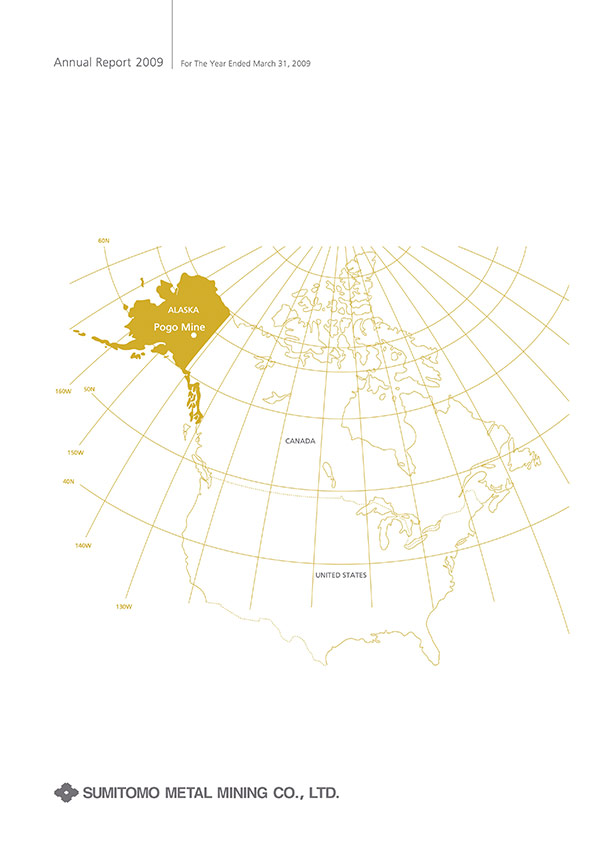 All Pages
Annual Report 2008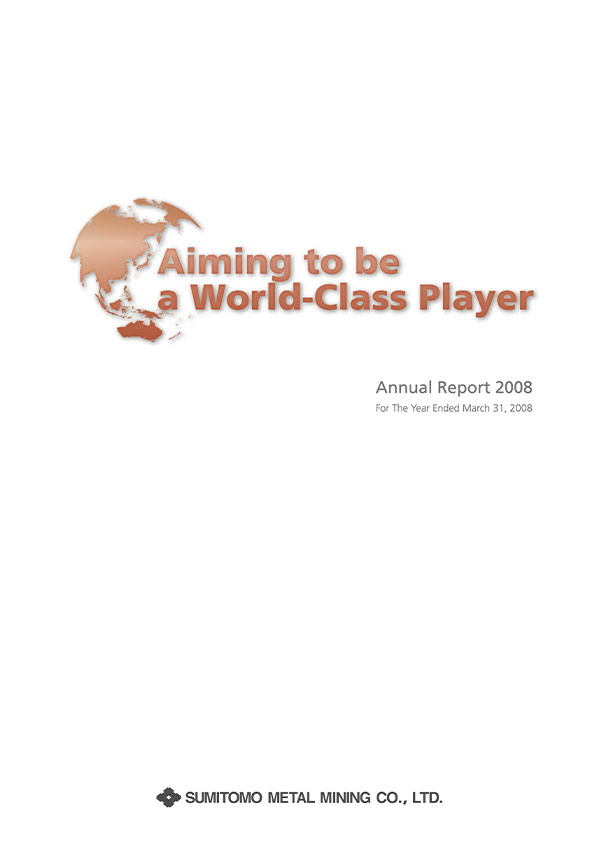 All Pages
Annual Report 2007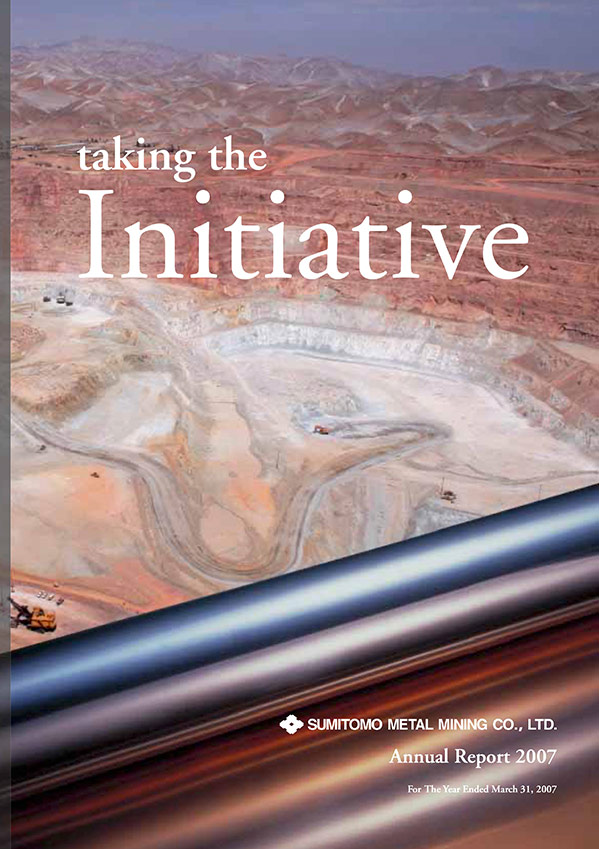 All Pages
Annual Report 2006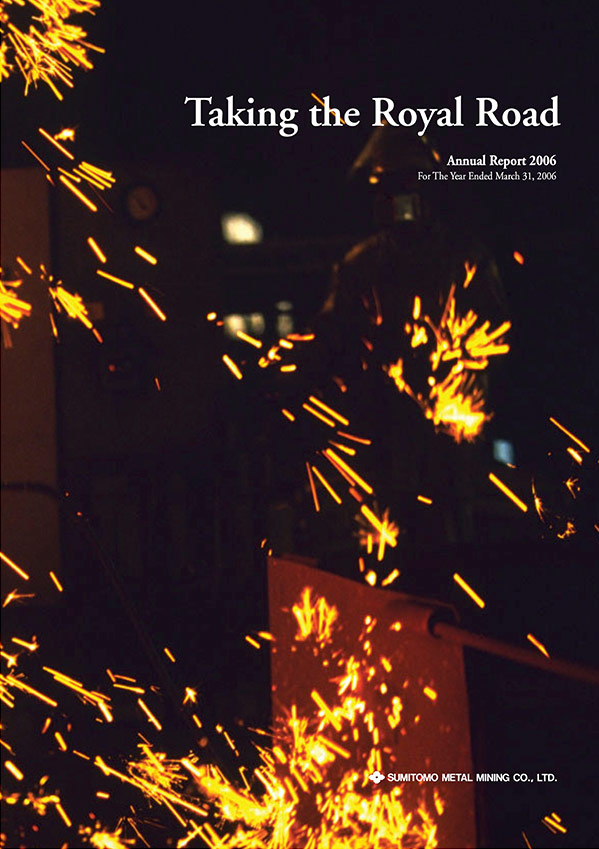 All Pages
Annual Report 2005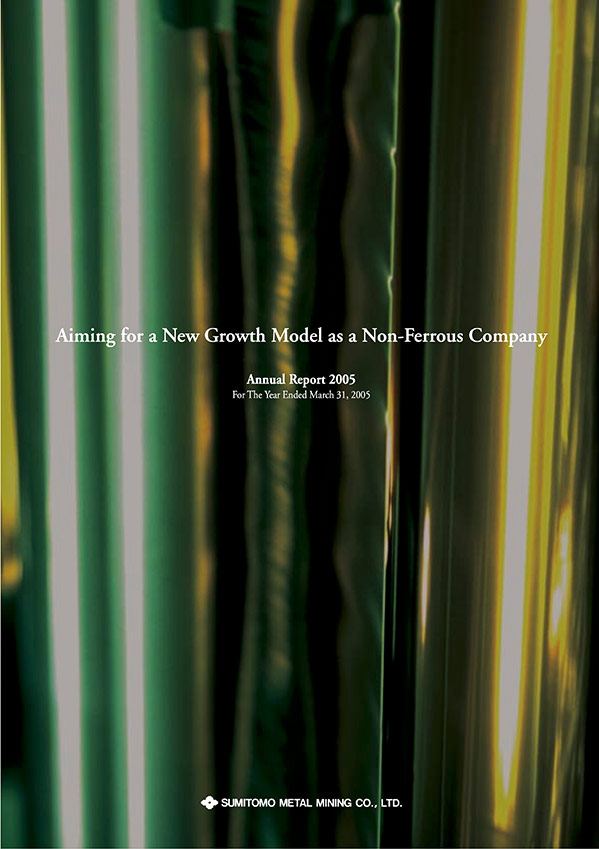 All Pages
Annual Report 2004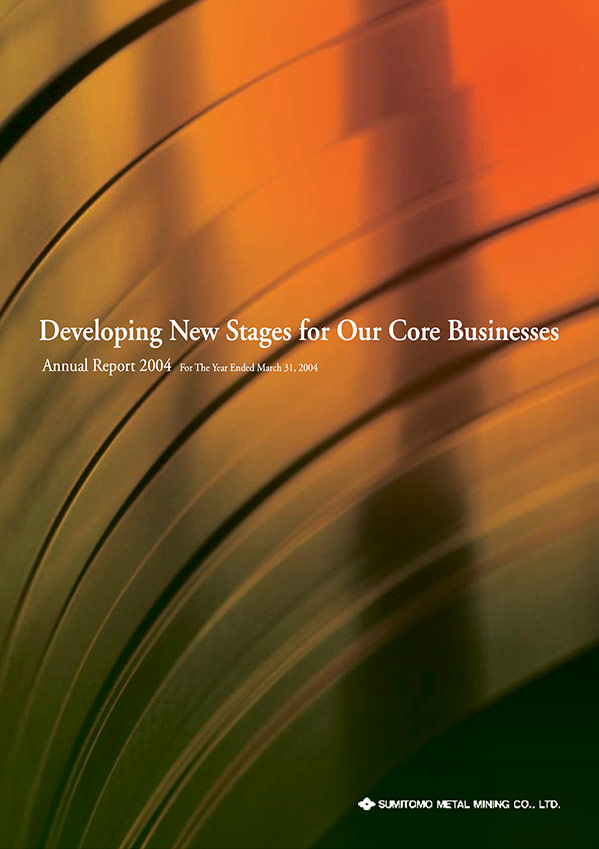 All Pages
Annual Report 2003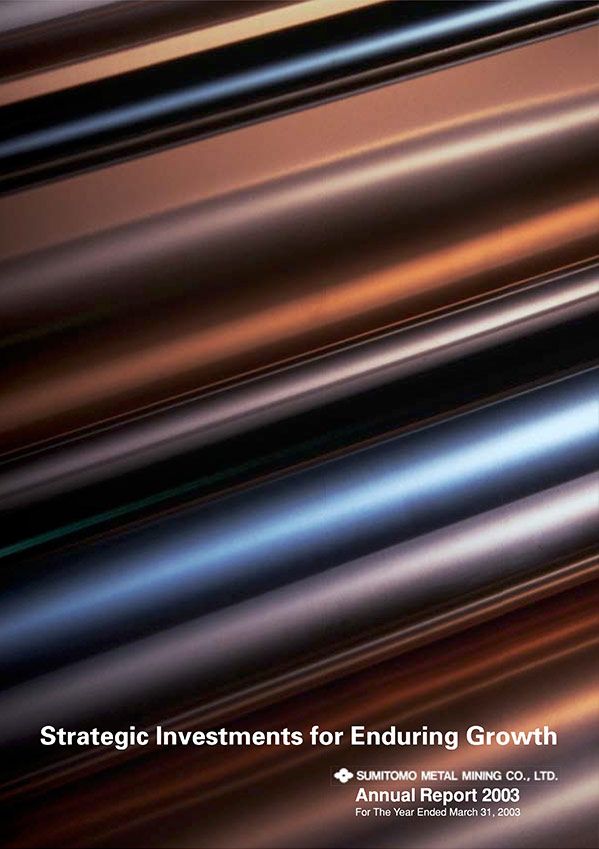 All Pages
Annual Report 2002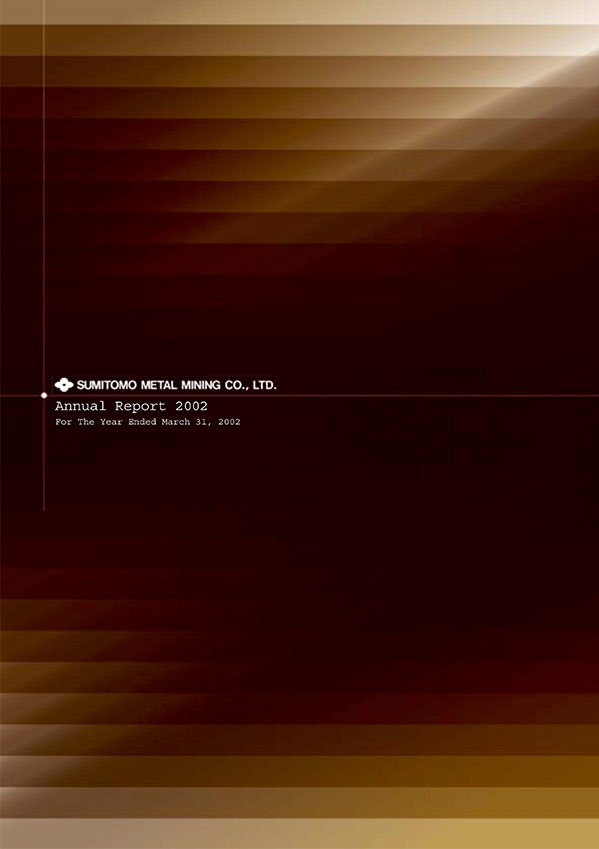 All Pages
Annual Report 2001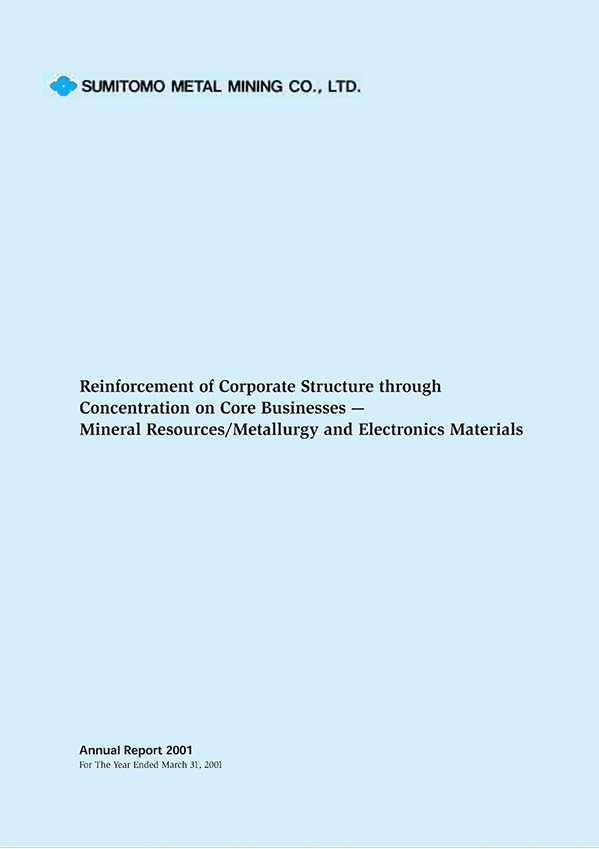 All Pages