Sustainability
Over the course of our long history since our founding 430 years ago, we at the Sumitomo Metal Mining Group, have, through our business, strived to resolve social issues faced on the basis of our deeply rooted Sumitomo business spirit.
Our corporate philosophy incorporates sustainable co-existence with the global environment and respect for human rights, while our management vision incorporates our technological capability and our social responsibility as a manufacturing company, and we aim to maximize our corporate value through the securing of resources and providing a stable supply of non-ferrous metal materials and advanced materials.
We shall continue to fix our focus on the future, and in our efforts to meet societal needs and challenges such as the decarbonization of society and the evolution and development of digital technology, we will do our utmost to help establish a sustainable society.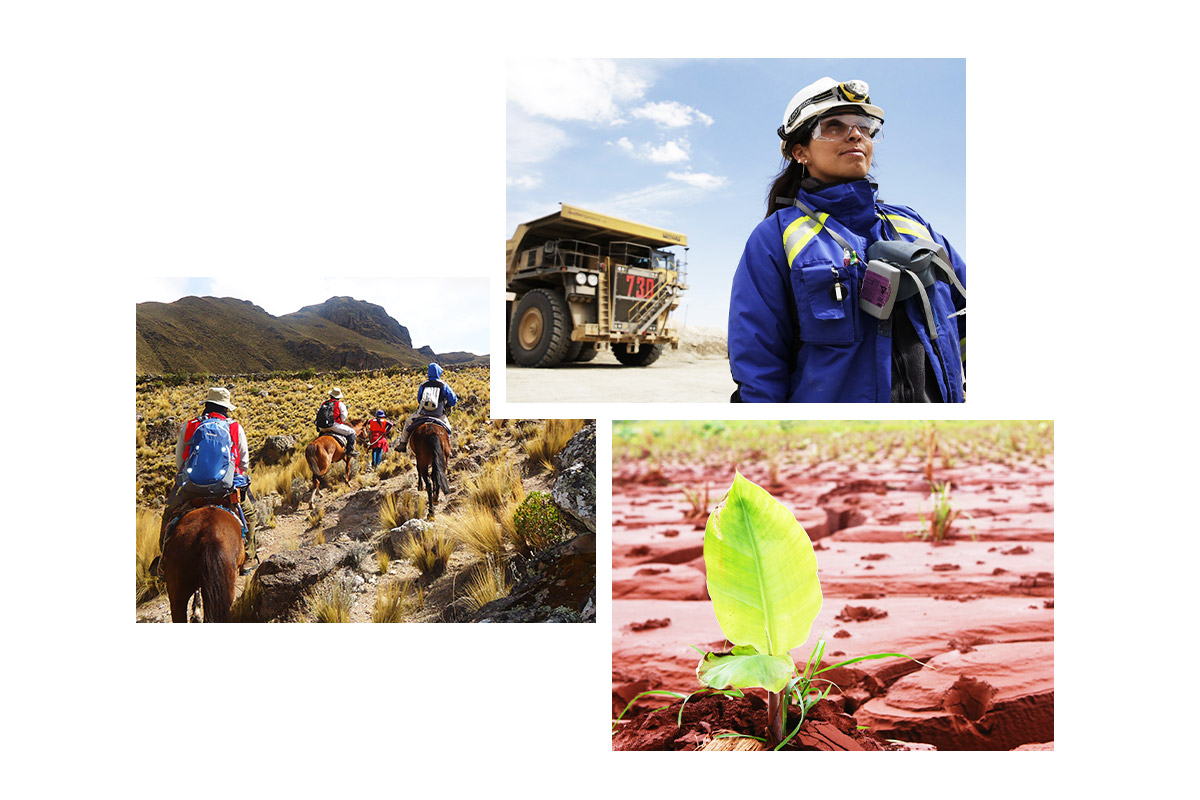 CSR Policy
SMM shall work to combat global warming by promoting recycling and effective resource utilization while also targeting technological innovation and continuous improvements in energy efficiency.
SMM shall promote sustainable co-existence with society by respecting the needs of local communities in which we operate around the world.
To continue sound business activities, SMM shall respect human rights and shall try to be a company in which diverse human resources take active parts.
According safety the highest priority, SMM shall provide safe, comfortable working environments and seek to eliminate occupational accidents.
SMM shall strengthen communications with all stakeholders to build healthy, trust-based relationships.

Vision for 2030 and Material Issues
We have formulated our "Vision for 2030" as a milestone for the year 2030
along the way to achieving our long-term vision of Becoming the World Leader
in the Non-Ferrous Metals Industry.
Management Approach
Learn about our policies, frameworks, systems and initiatives concerning sustainability.
Occupational Health and Safety
Stakeholder Communication
Initiatives
Learn about our activities towards the achievement of our "Vision for 2030" and sustainability.
Annual activity report
This reports includes information such as the annual progress, results, and plans for the next fiscal year for our initiatives regarding sustainability.