Initiatives
Established a scholarship fund for the Atacama University
Sumitomo Metal Mining has acquired a stake in the Candelaria Mine owned by Freeport-McMoRan Copper & Gold Inc. in Chile, America's largest industrial mining company, and is developing joint copper manufacturing. The mine celebrated its 10th anniversary in May 2006, and Sumitomo Metal Mining, together with the Sumitomo Corporation, established a scholarship fund ($100,000) for the Atacama University located in Copiapo City, the neighboring city of the mine.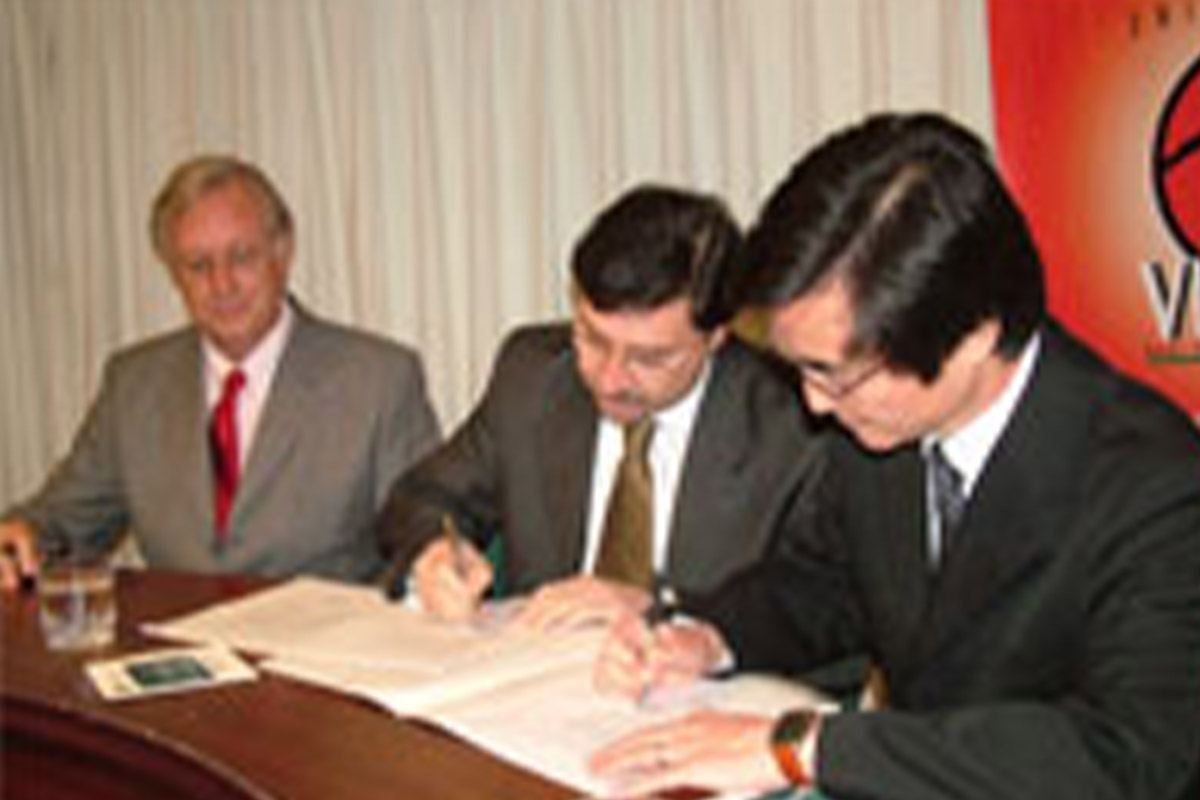 Given the trend in the United States where less numbers of students seeking employment in the resources area, Sumitomo Metal Mining joined with the Sumitomo Corporation in participating in the 20th anniversary of the Morenci Mine in Arizona, and established a scholarship fund ($100,000) at Eastern Arizona College, the largest university near the mine.
We expect these scholarships will benefit the development of the resources field and lead to human resources in this area in the future.