Initiatives
Helping local residents prevent infectious diseases in the Philippines
CBNC Distributing Insecticide-treated Nets in Palawan, The Philippines, Effective Against Dengue Fever and Malaria
Coral Bay Nickel Corporation (CBNC)(*1), a subsidiary of Sumitomo Metal Mining, has stepped up ongoing efforts to prevent infectious diseases in the Rio Tuba district of Palawan island, in the Republic of the Philippines, where its factory is located.
Our initiatives there include various activities such as spraying pesticide to restrain mosquito breeding, providing mosquito repellent to local residents, installing mosquito traps, holding seminars, monitoring situation of infection and so on.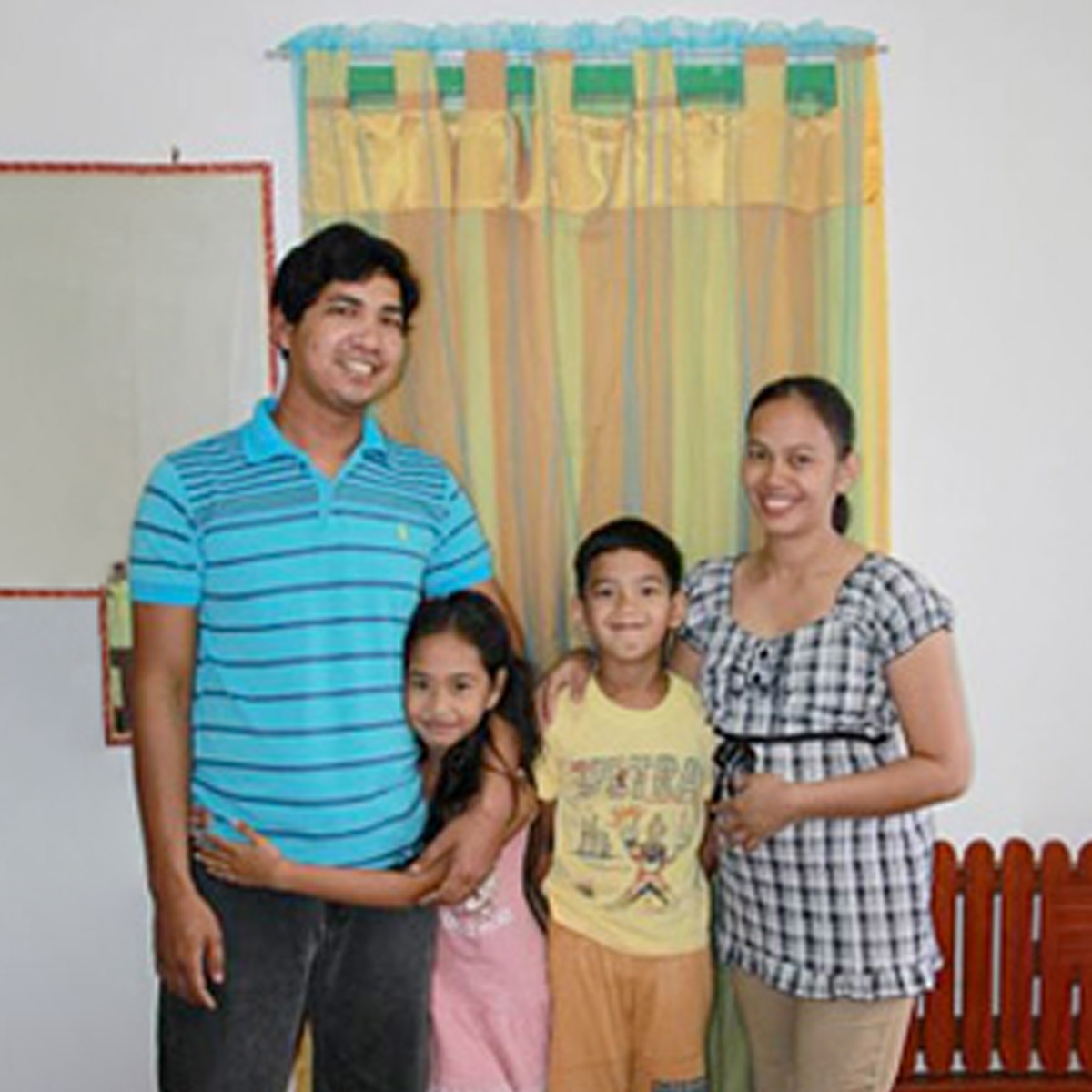 Through initiatives of these kinds Sumitomo Metal Mining and CBNC hope to prevent the spread of mosquito-borne diseases throughout the area around CBNC's plant, to enable the local community to live free of concern for their health and safety.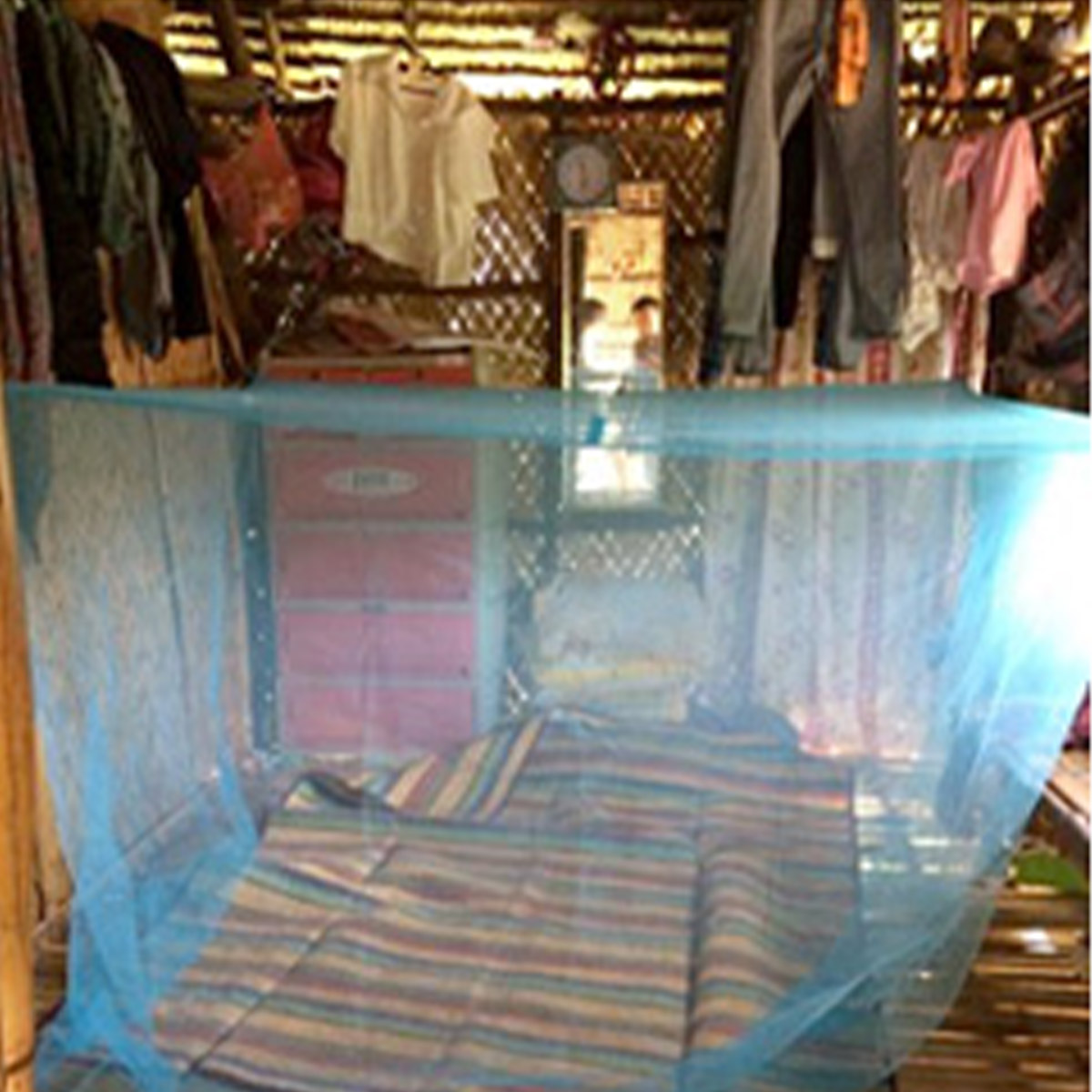 *1

Coral Bay Nickel Corporation: Equity ownership ratios: Sumitomo Metal Mining Co., Ltd. 54%; Mitsui & Co., Ltd.18%; Sojitz Corporation 18%; Rio Tuba Nickel Mining Corporation 10%. The company annually produces 24,000 tons (nickel equivalent) of nickel-cobalt mixed sulfide from low-grade nickel oxide ore through the hydrometallurgical process known as "high-pressure acid leach" (HPAL).