Overview
SMM has prepared a product lineup that accommodates every need of our customers which includes printed wiring boards for use in automotive electronic components, industrial equipment, and OA equipment, as well as thin and densified printed wiring boards used in mobile communication devices.
At Shinko Co., Ltd., we have realized high quality and low cost based on long years of performance of our in-vehicle substrate and our policy of integrated production of all processes. We also supports overseas on-site procurement by customers.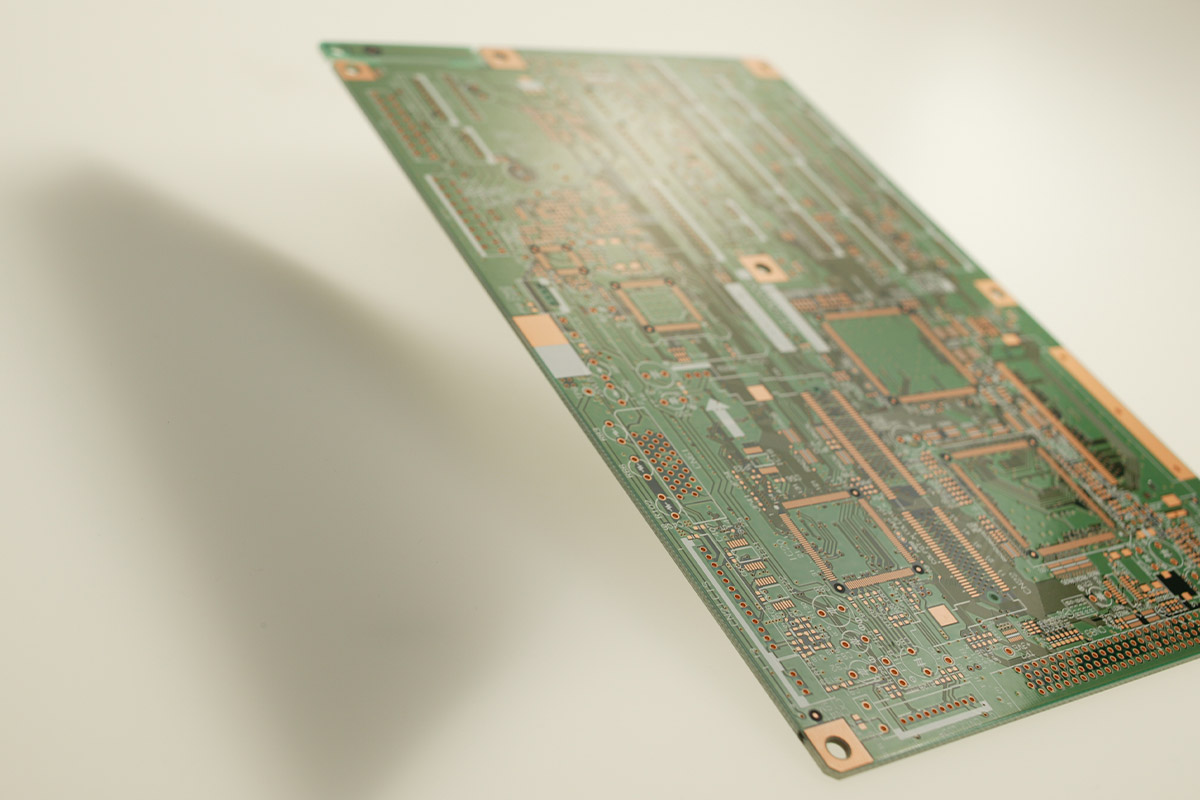 Quality characteristics
For details, browse this Web site (Japanese Version Only) : Shinko Co., Ltd.
Applications
Electronic devices
Electronic parts
Contact
Sales First Sect, Sales Department, Shinko Co., Ltd.
12238, Ooaza nakaminowa, Minowama-machi, Kamiina-gun, Nagano 399-4692, Japan
Phone: 81-265-79-1326 
Facsimile: 81-265-79-1362
Masao Karaki (E-mail: masao.karaki.r4@smm-g.com)