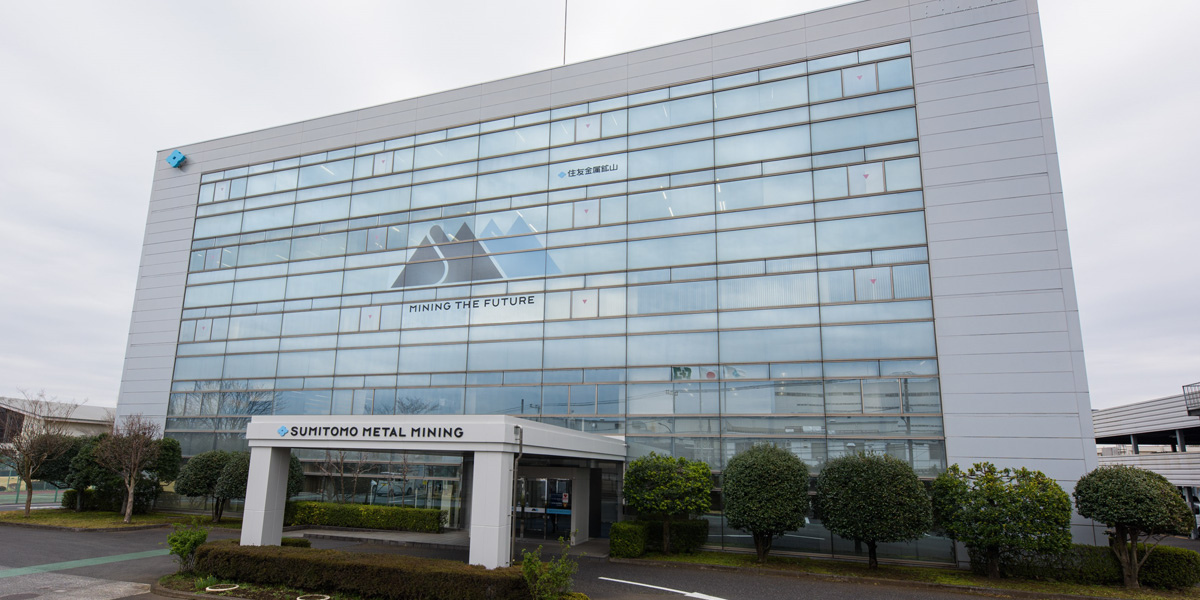 A key production site for Sumitomo Metal Mining's materials business supplying advanced materials used in cutting-edge precision equipment
The Ome District Div., located in Ome City, Tokyo, was established in 1967 as the Ome Plant of the Electronics Metal Division and began manufacturing lead frames for semiconductors. Since then, we have expanded our business to include a wide range of electronic industry materials, and the division is now a major production base and supplier of advanced materials used in PCs and smart-phones.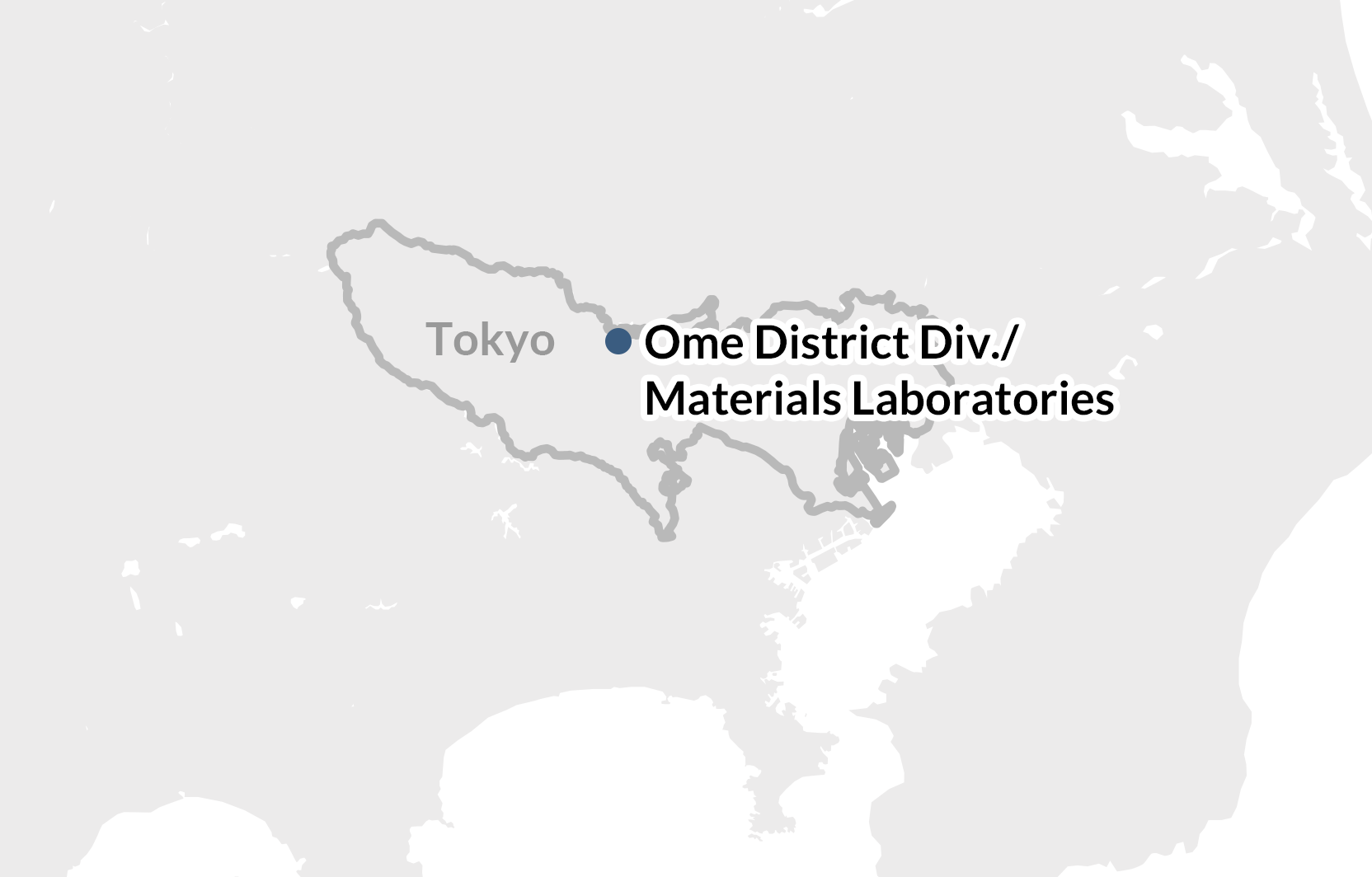 Main products manufactured at the Ome District Div.
Thick film paste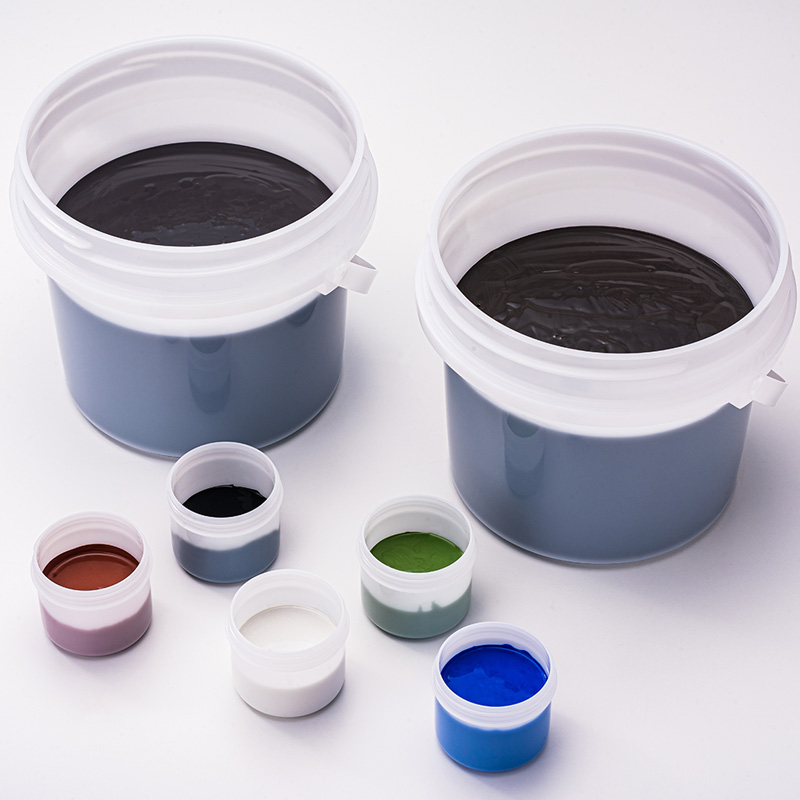 This is a paste made of metal powder, etc. It is used for electronic components in PCs and smart-phones.
Sputtering targets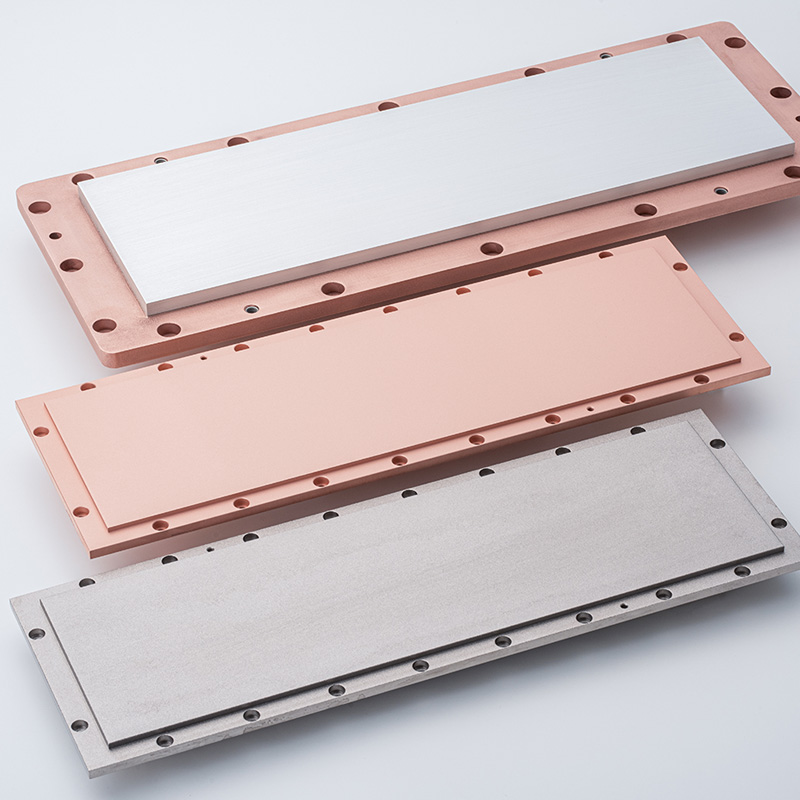 This is an alloy material for making thin metal films at a nano-level. It is used in the electronic components and the display devices.
Alloy preform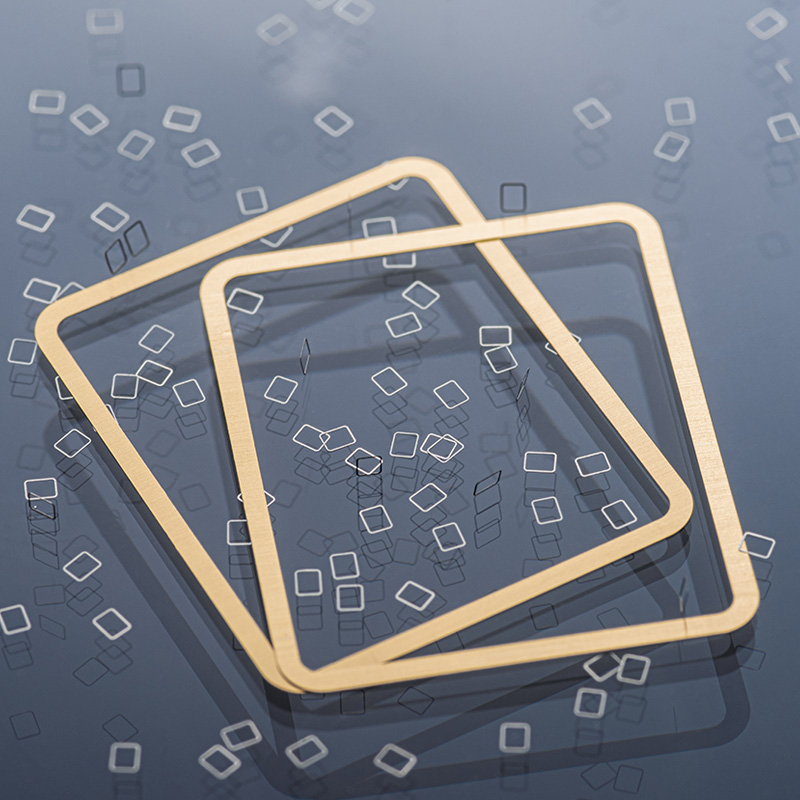 This is a material made of an alloy such as gold, tin, etc. It is used to seal crystal devices.
Strengths of the Ome District Div. / Materials Laboratories
Adding new technologies to the technologies we have already cultivated and expanding into next-generation fields
We have a foundation of the materials technology developed as a diversified non-ferrous metals producer. By adding a variety of precision processing technologies to this foundation, we further increase the value of electronic materials, create new materials, and contribute to progress electronics industry.
Our Particular Concern toward Materials
Since the optimization of our production facilities has been performed on a global scale, today it is very essential to our customers that homogeneous products be supplied wherever they are in the world. For this reason, the Ome District Div. has been engaging in quality improvement in our production facilities all over the world so that we may never lose the trust of our customers. We strongly believe that our manufacturing stance inherited over the 400 years since the institution's formation has been reflected on our particular concern toward quality in the electronics material business.
Along with the creation of new products and high added value, the Ome District Division will continue to provide electronics materials that can satisfy our customers by making full use of our global network and will make a contribution to the development of the global electronics industry.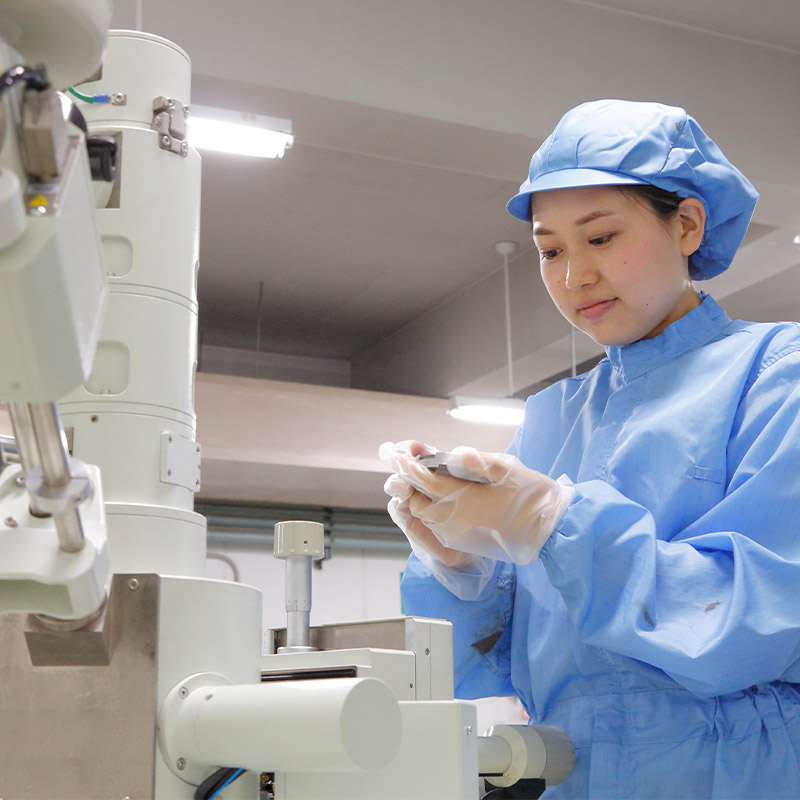 Materials Business in Visual Media
Learn about the "Materials Business" in pictures with description.
AuSn frames: for the trend towards IoT and 5G
Photo Gallery