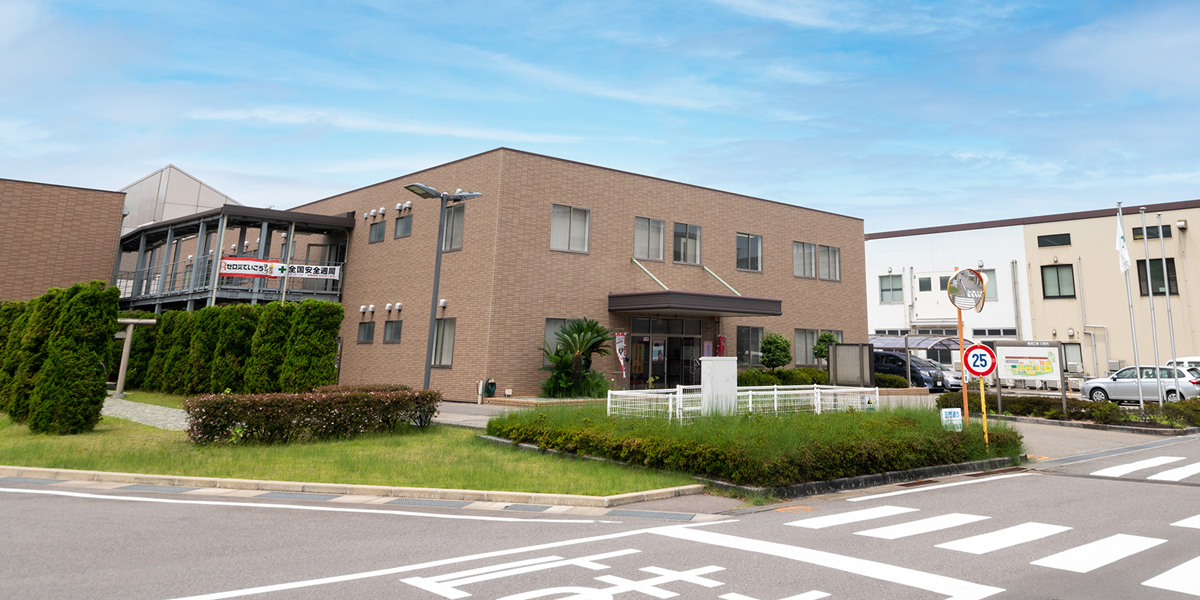 Producing materials for growing market such battery materials for automobiles
The Isoura Plant was established in 1987 to produce high-purity metal compounds and rare metals. Focusing on battery materials, it supplies high-performance materials to markets where future growth is expected, including the automotive and precision equipment sectors where technological innovation is continuing.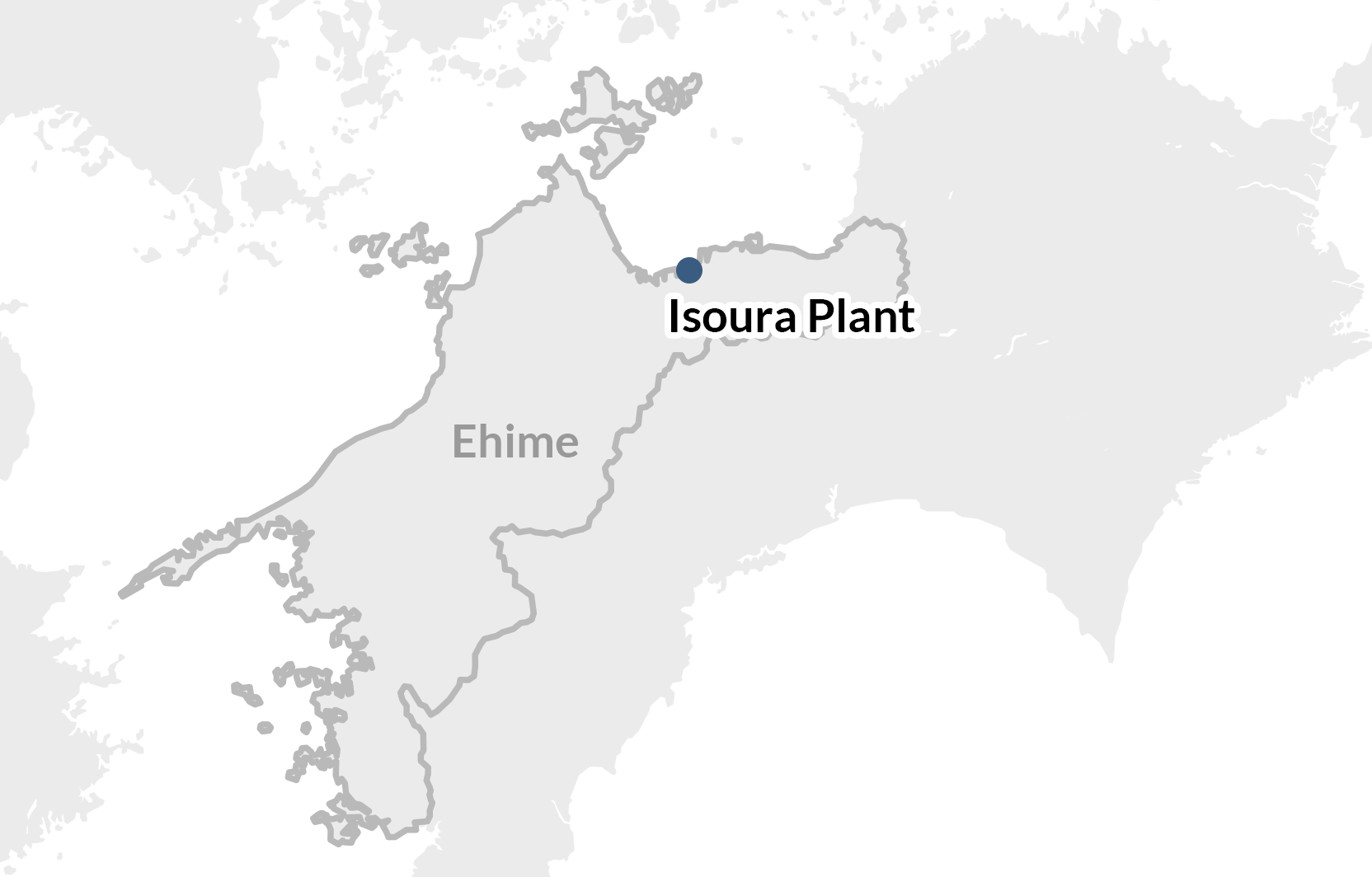 Main products at Isoura Plant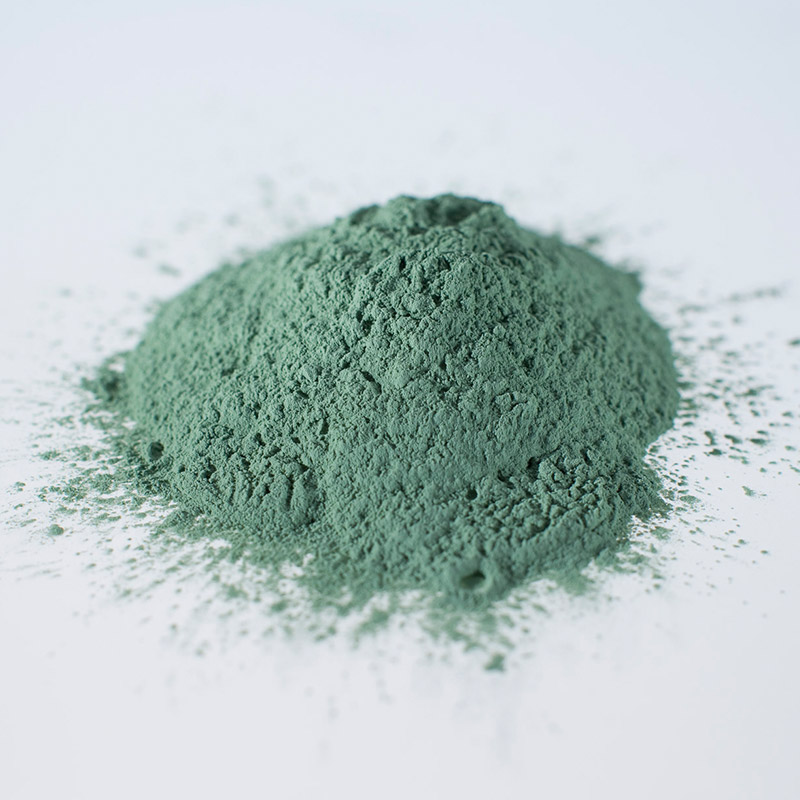 This is used as a cathode material for nickel-metal hydride batteries in hybrid cars.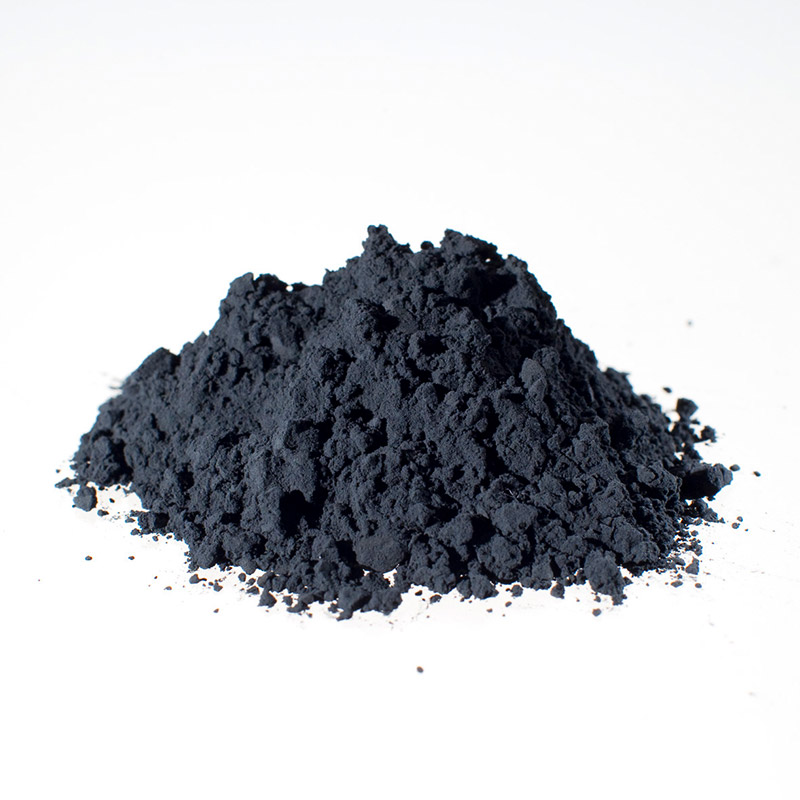 This is used as a cathode material for small lithium rechargeable batteries for electric vehicles and other applications.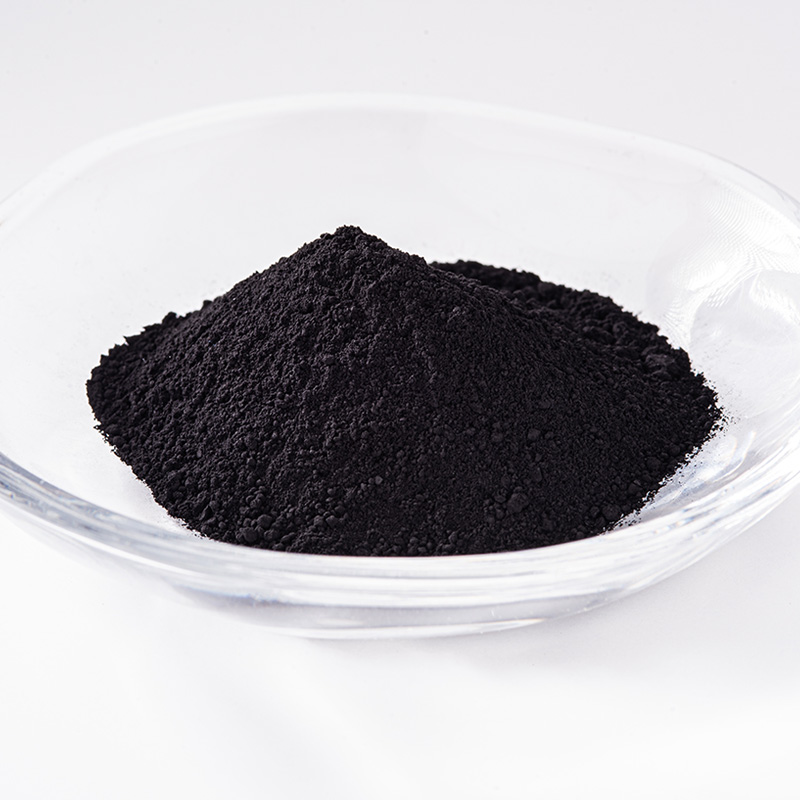 This is used as an internal electrode material for PCs and smartphones.
Advantage of the Isoura Plant
One-stop service from raw material sourcing from smelting and refining to material production
The raw materials for battery materials and nickel powder produced at the Isoura Plant are supplied from the Niihama Niihama Nickel Refinery , also located in Niihama City. Sumitomo Metal Mining owns interests in mines that supply raw materials, and the Sumitomo Metal Mining Group is able to take advantage of its integrated approach to metal smelting and production of advanced materials to ensure a stable production of high-performance materials.
s
Materials Business in Visual Media
Learn about the "Materials Business" in pictures with description.