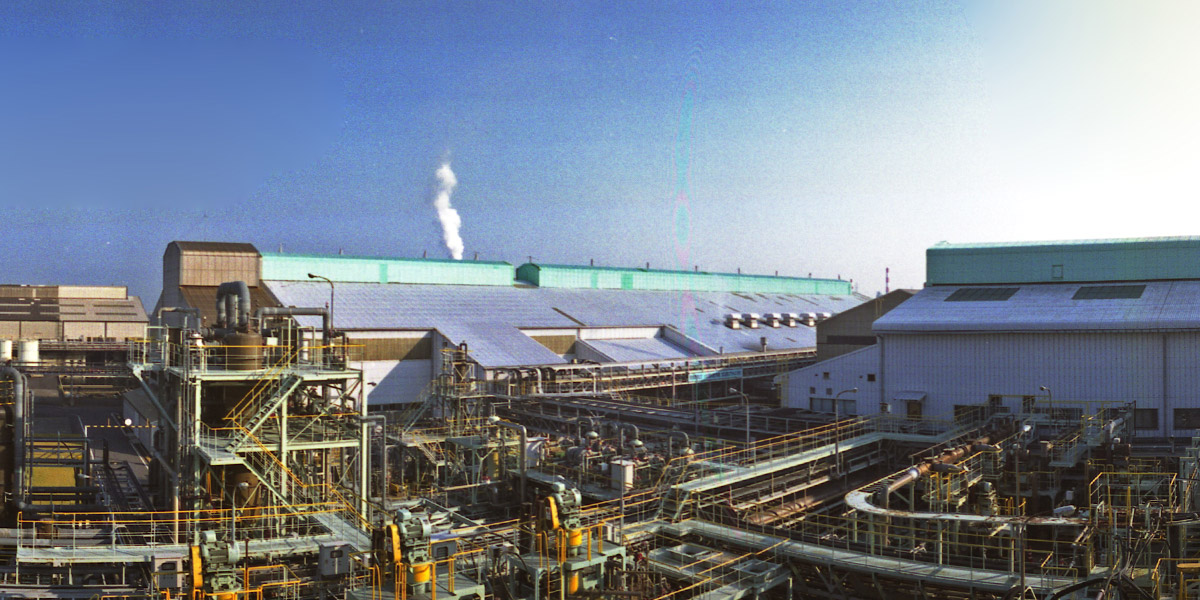 Japan's only electrolytic nickel and cobalt production plant
The Niihama Nickel Refinery is the only plant in Japan that produces electrolytic nickel and electrolytic cobalt. Electrolytic nickel production began in 1939 and has since undergone two major production process changes. Production now operates using an extremely efficient method known as MCLE (Matte Chlorine Leach Electrowinning).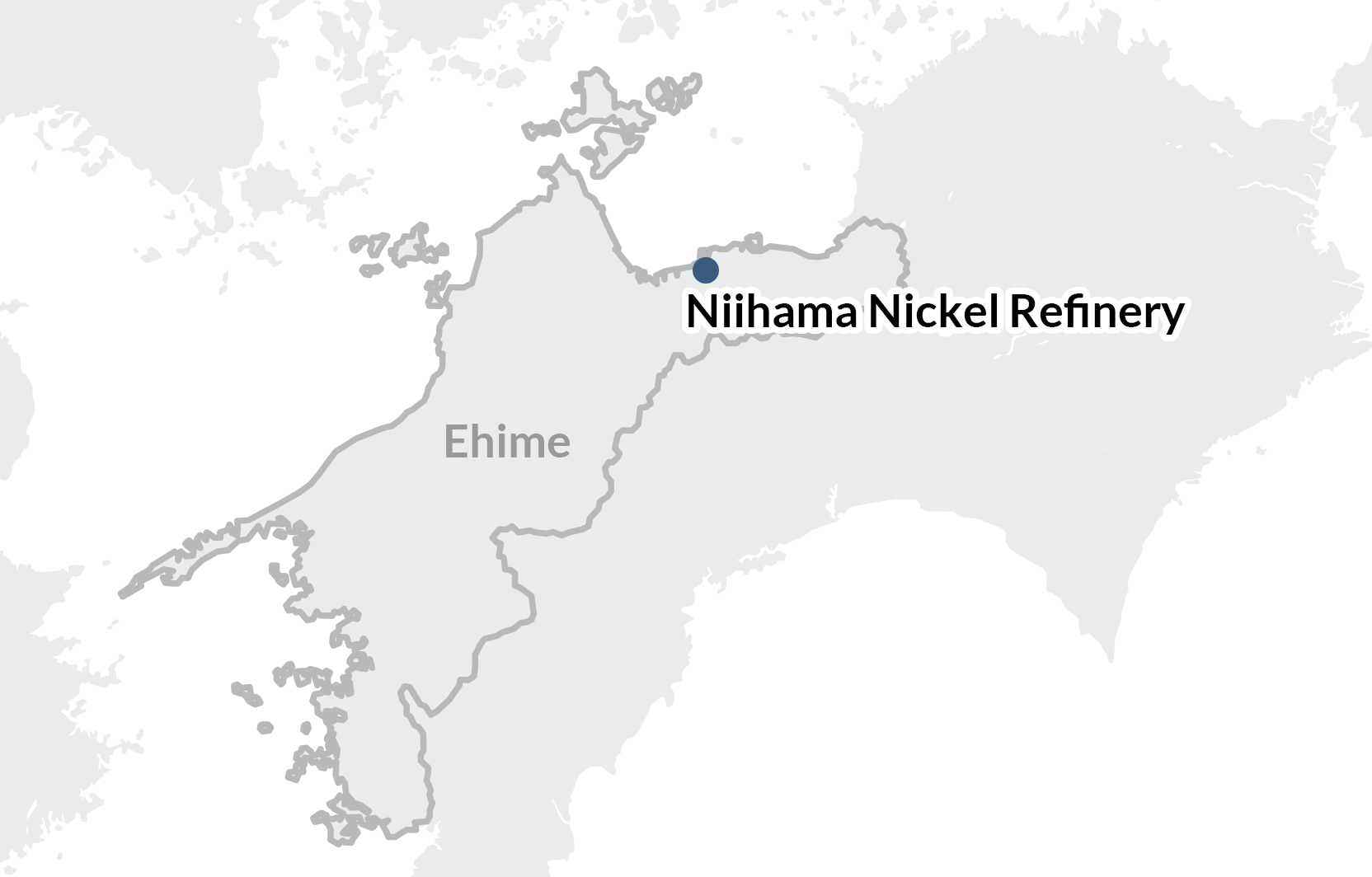 Main products of the Niihama Nickel Refinery
Electrolytic Nickel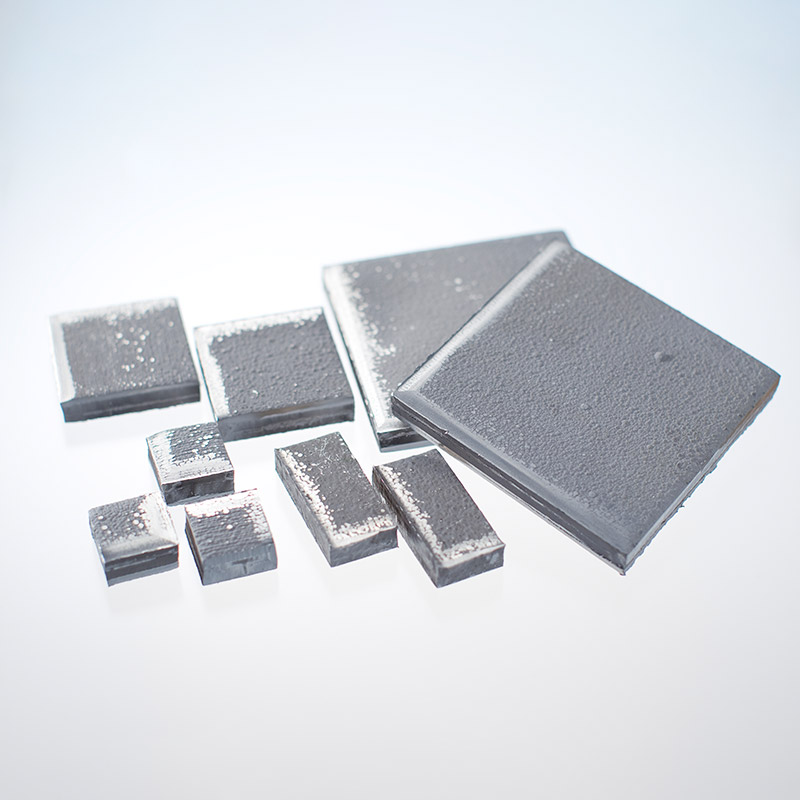 Electrolytic nickel is used for special steels, etc.
Electrolytic Cobalt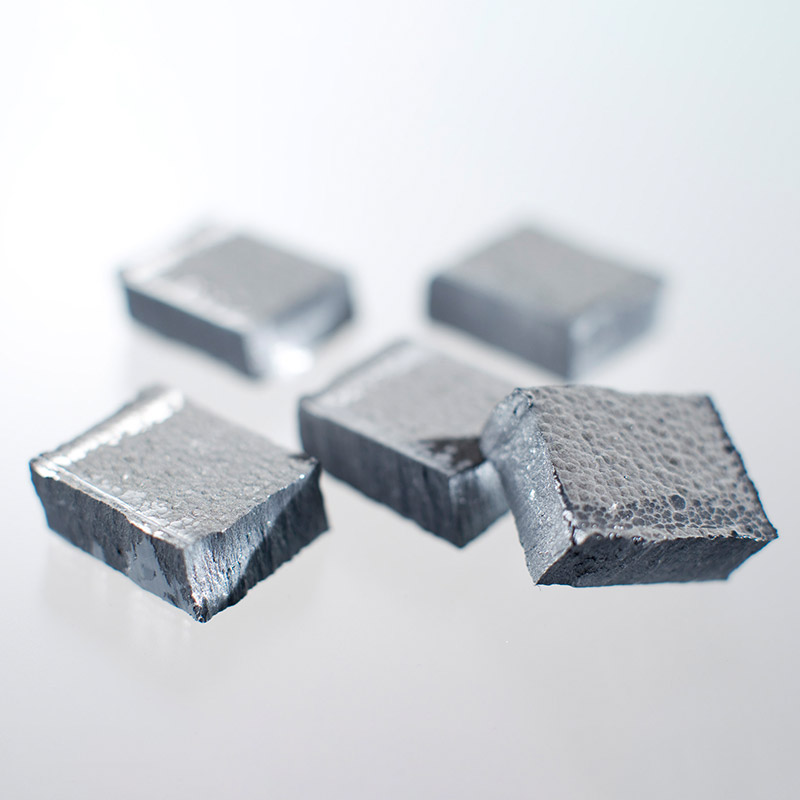 Electrolytic cobalt is used for magnetic materials or carbide tools, etc.
Nickel Products
Nickel Sulfate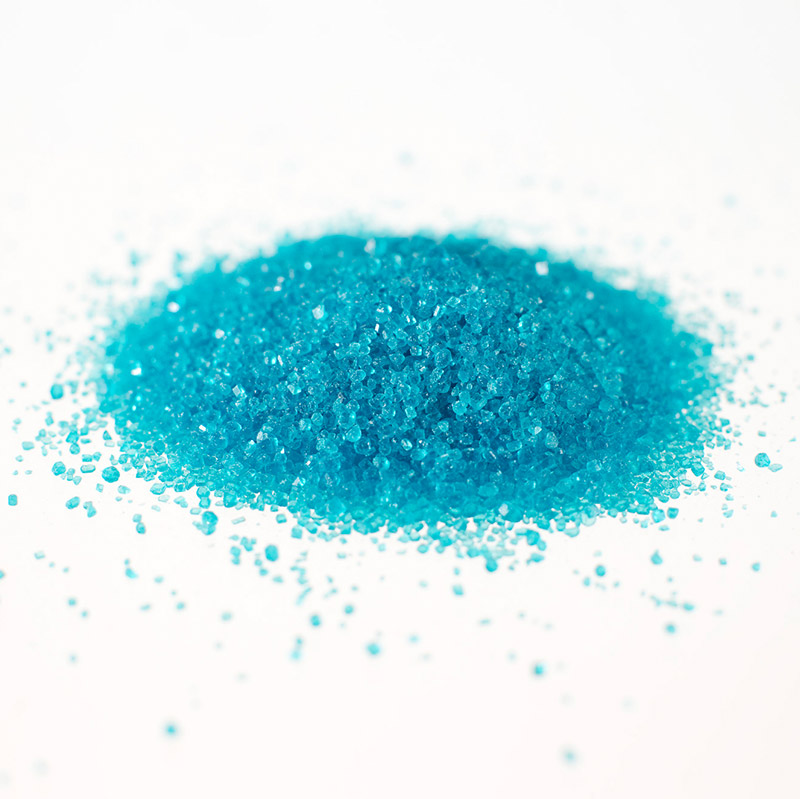 Used for a wide variety of applications, including coloring aluminum, catalyst, and battery materials, as well as for nickel plating.
Nickel Chloride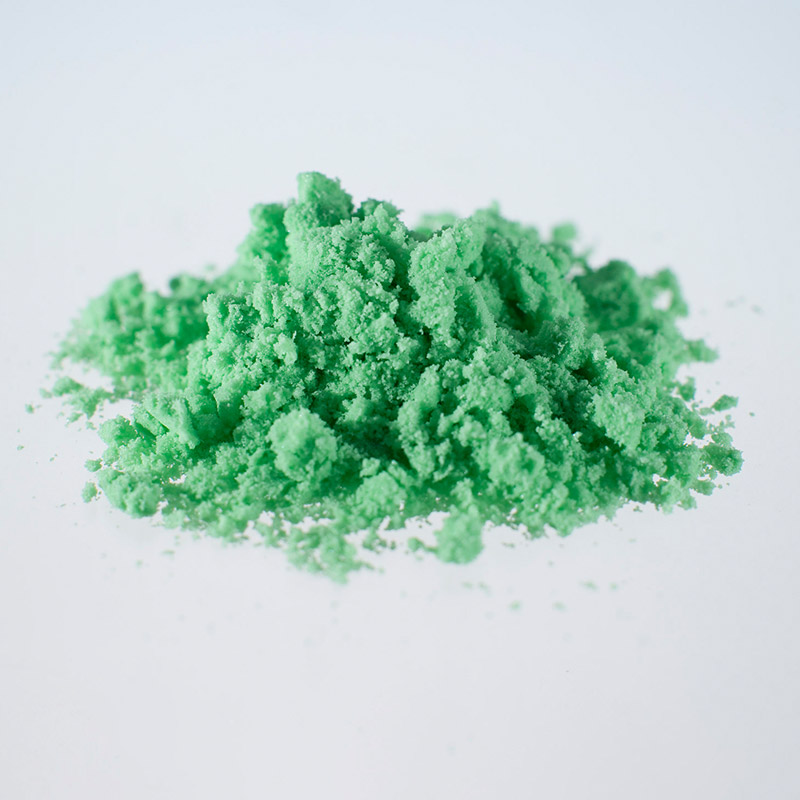 Used mainly for nickel plating.
Smelting and refining at the Niihama Nickel Refinery
Raw Materials
Nickel matte with a 70 to 80 % nickel grade, procured from mine and smelter that we have a stake in or other suppliers, and nickel / cobalt mixed sulfide with a 60% nickel grade produced in Coral Bay Nickel Corporation and Taganito HPAL Nickel Corporation, which are Sumitomo Metal Mining's subsidiaries, using the HPAL (High Pressure Acid Leach) process are used as raw material.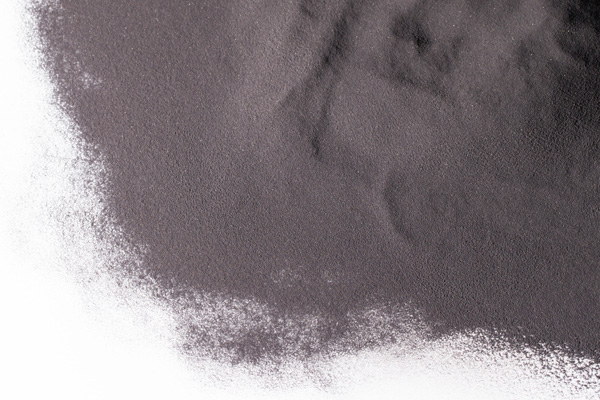 Smelting and refining process
Production of electrolytic nickel and cobalt
STEP1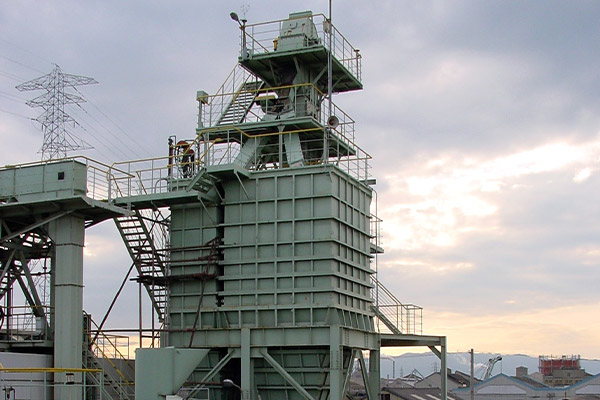 Crushing
Nickel matte is crushed into fine powder to make it more reactive.
STEP2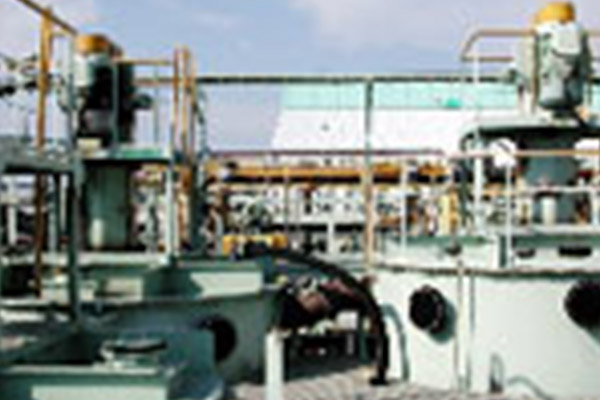 Chlorine Leaching
Crushed nickel matte and nickel / cobalt mixed sulfide are made to react with chlorine generated during the electrolysis process, and are made into chloride solution.
STEP3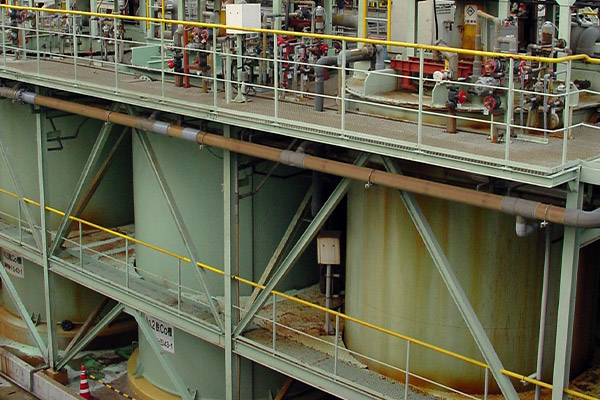 Solution Purification
After removing impurities from chloride solution, it is separated into nickel contained solution and cobalt contained solution. Then, pure chloride nickel solution and pure chloride cobalt solution are sent to each electrolysis process.
STEP4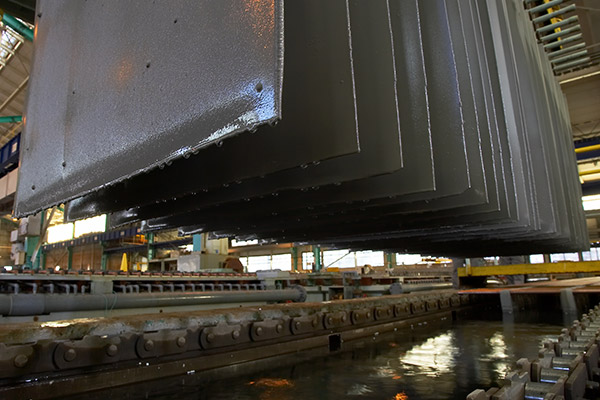 Electrolysis
Chloride nickel solution and chloride cobalt solution refined in solution purification process are electrodeposited onto the cathode as electrolytic nickel and electrolytic cobalt by electrowinning.
Chlorine Recovery

Chlorine generated on the insoluble anode side is repeatedly used for reaction with nickel matte and nickel / cobalt mixed sulfide again.
STEP5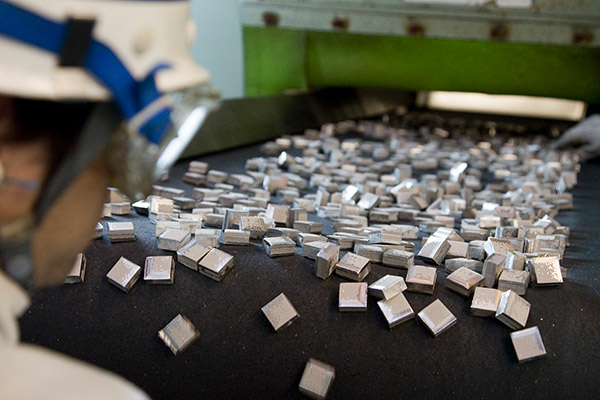 Cutting
Electrolytic nickel plates electrolytic cobalt plates are cut into various sizes and packed according to the requests of customers.
Production of nickel sulfate
STEP1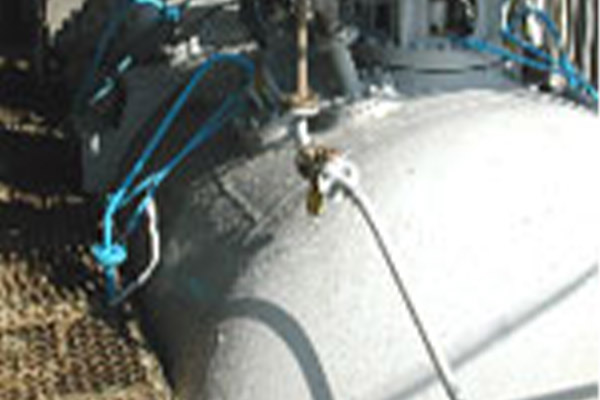 Pressurized Extraction
Nickel is extracted through directly pressurizing nickel matte by air oxidation reaction under high temperatures and pressure, and is made into a mixed nickel sulfate and cobalt solution.
STEP2
Solution Purification
Impurities such as iron and other impurities are removed from a nickel-cobalt sulfate mixture solution using an oxidation-neutralization reaction.
STEP3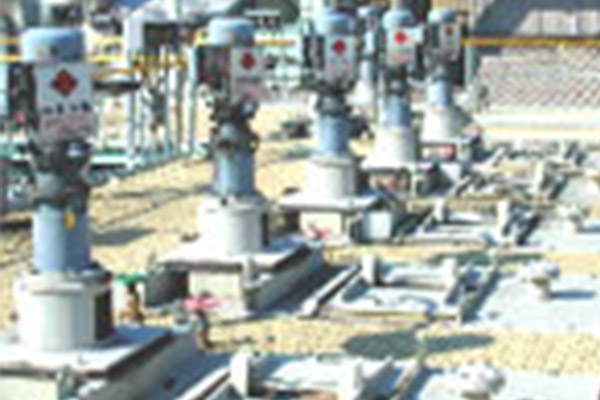 Solvent Extraction
Nickel, cobalt, and other impurities are separated using an organic solvent to manufacture pure nickel sulfate solution.
Production of nickel chloride
Smelting & Refining Business in Visual Media
Learn about the "Smelting and Refining Business" in pictures with description.
Copper casting at the Toyo Smelter & Refinery
Photo Gallery