Overview
SMM meets customer needs with our nickel powder for internal electrodes of multilayer ceramic capacitors using our technology for producing high-purity materials and technology for controlling powder materials, which we have cultivated over the years.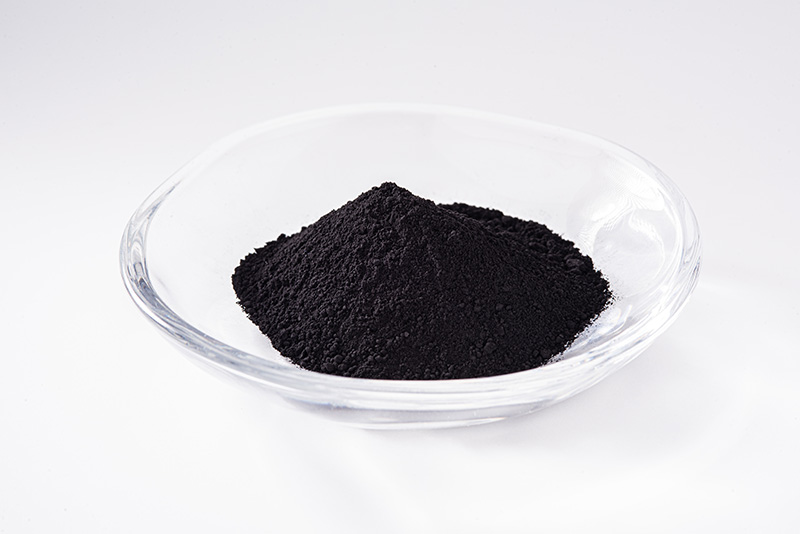 Typical powder characteristics
| | Typical value |
| --- | --- |
| SEM particle size(um) | 0.45 |
| Tap density(g/CC) | 3.5 |
| Specific surface area(m2/g) | 2.0 |
| O(%) | 0.6 |
| C(%) | 0.2 |
The data shown above indicates the actual measured values. These are not certified values.
Characteristics
This is a long selling product having uniform spherical particles resulting from the wet process.
A further reduction in the number of coarse particles is realized through combination with classification.
Due to the extraordinary particle surface smoothness of the wet process powder, it has become easier to achieve a high packing density.
Applications
Material for electrodes of multilayer ceramic capacitors
Conductive paste
Contact
Sales & Marketing Group, Applied Powder Materials Business Unit, Advanced Materials Div.
E-mail: Paste_DN@smm-g.com