History
The History of Sumitomo Metal Mining
Materials provided by Sumitomo Shiryokan
Copper smelter relocation,
and the start of nickel refining
Smelter relocated to offshore island

Relocation of copper smelter due to smoke pollution problems

After expansion and upgrade, the copper smelter at Niihama began full-scale operations in 1888. For the first time, the mine at Besshi and the smelter at Niihama were operating in unison.

However, smoke damage due to the sulfur dioxide gas produced by the smelter was creating major problems. Sumitomo needed to take drastic action. The Besshi general manager at the time, Teigo Iba (who later became a director of Sumitomo), decided to move the smelter from the mainland to an offshore island in the Seto Inland Sea called Shisaka.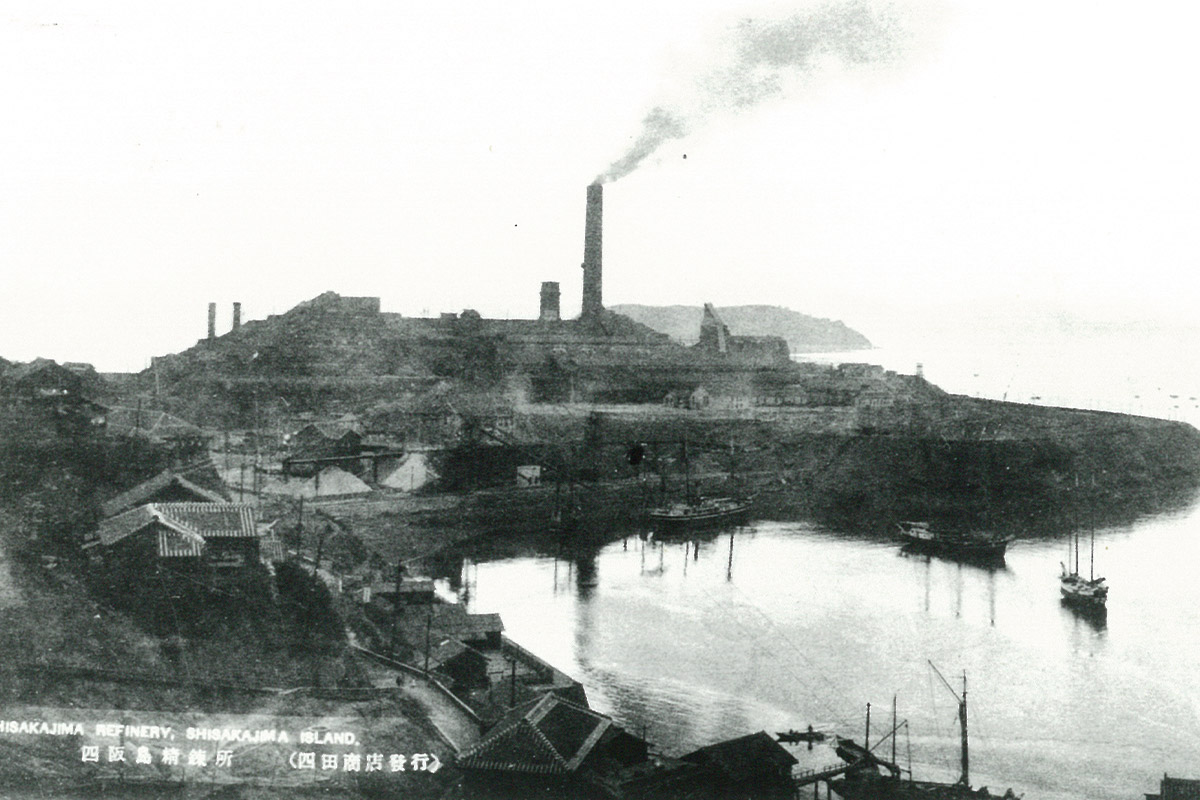 Start of electrolytic smelting operations and ore purchasing

Improvement of plant equipment and technology and expansion of ore and blister copper processing

Business dipped after the end of WWI. Sumitomo regained the recovery track by building a new refinery based on the use of electrolysis at Niihama while at the same time substantially rebuilding the existing Shisaka smelter. Showing an enthusiasm for innovation that remains to this day, Sumitomo introduced new technology around this time and upgraded its infrastructure.

Up until that point the Niihama smelter had processed the entire output of the Besshi mine. From this point on, Sumitomo began purchasing copper ores and unrefined metal from other firms to supply the smelter. This was a major step on the way to Sumitomo becoming a significant player in metal refining.
Start of nickel operations amid global conflict

Procurement of raw materials, technology development, and plant construction – Budding stage of the nickel business

In 1933, on the assumption that Japan would require domestic nickel supplies in the future, Sumitomo began developing nickel production technology. The company also put a lot of effort into developing new international sources of ore.

After the technical and raw material issues had been solved, construction work on an electrolytic-nickel refinery commenced in 1938. The new facility began operating as soon as it was complete.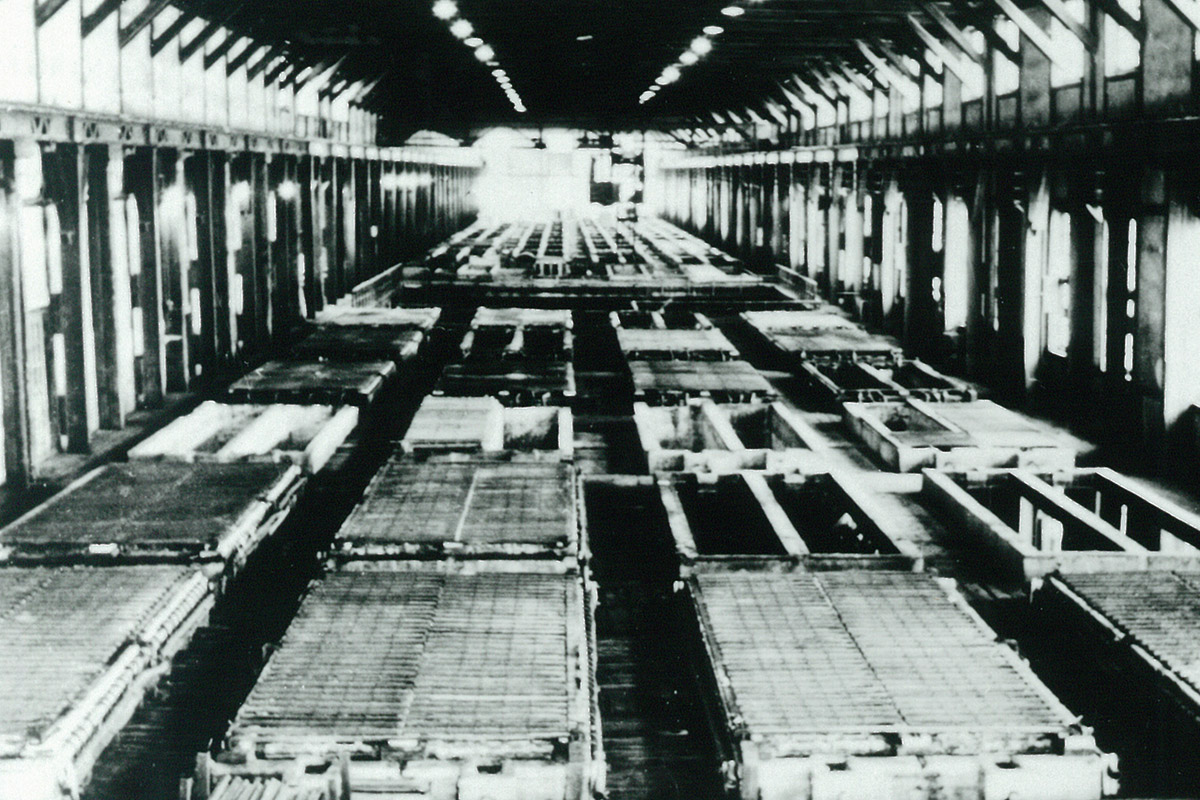 Learn about the history of SMM from its founding to the present day.