History
The History of Sumitomo Metal Mining
Materials provided by Sumitomo Shiryokan
Entry into the electronics sector
and the closure of Besshi
SMM enters the electronics business

Processing technology adding value to metals – Entering the electronic industry materials business

Domestic sales prices for metals in Japan declined substantially in the 1950s due to the impact of trade liberalization. In response, SMM adopted a policy of seeking higher profits by processing the metal further to add to its sales value. In 1960, SMM established Tokyo Electronic Metal Co., Ltd. (later absorbed into the parent firm in 1966) to manufacture electronic materials. Anticipating the dawn of the electronic age, SMM began making functional metal materials for electronic components. Early products included high-purity germanium for use in radios, alloy preform for use in transistors and integrated circuits, and lead frames for other IC applications. These operations developed into SMM's electronic and advanced materials business. In this manner, SMM has continued to add value to metals.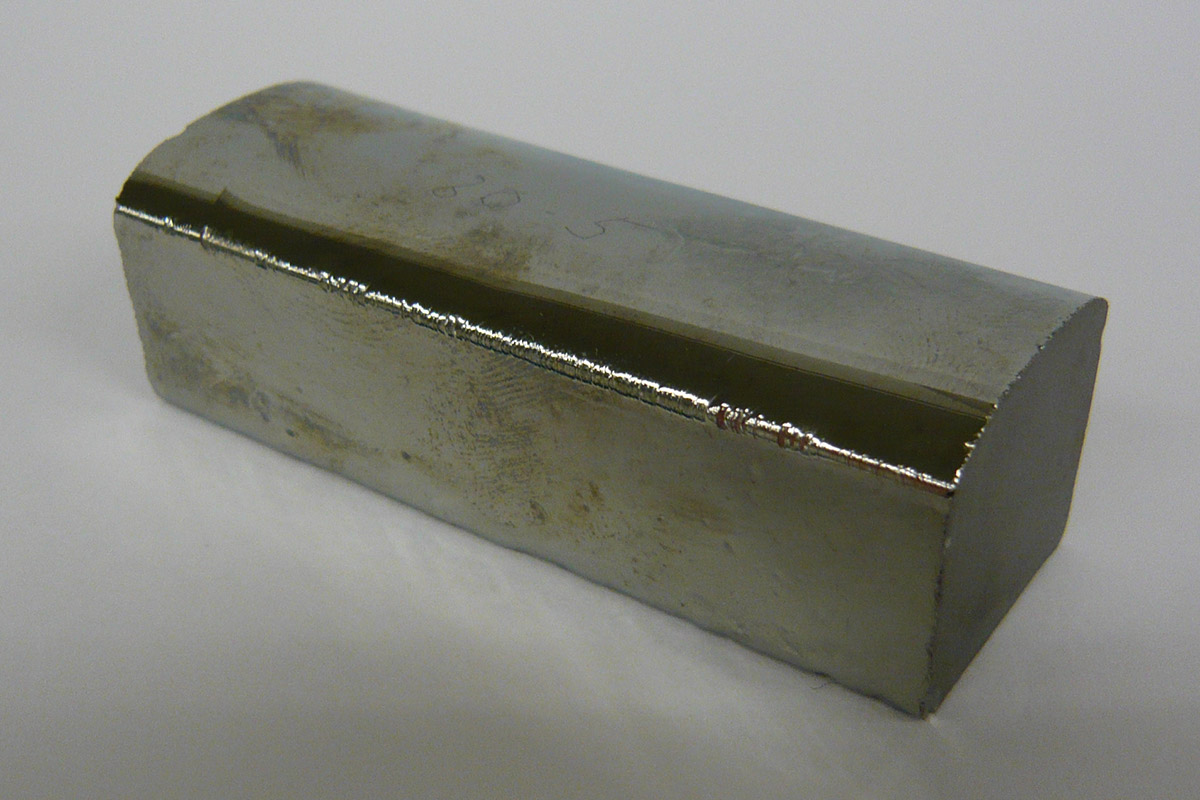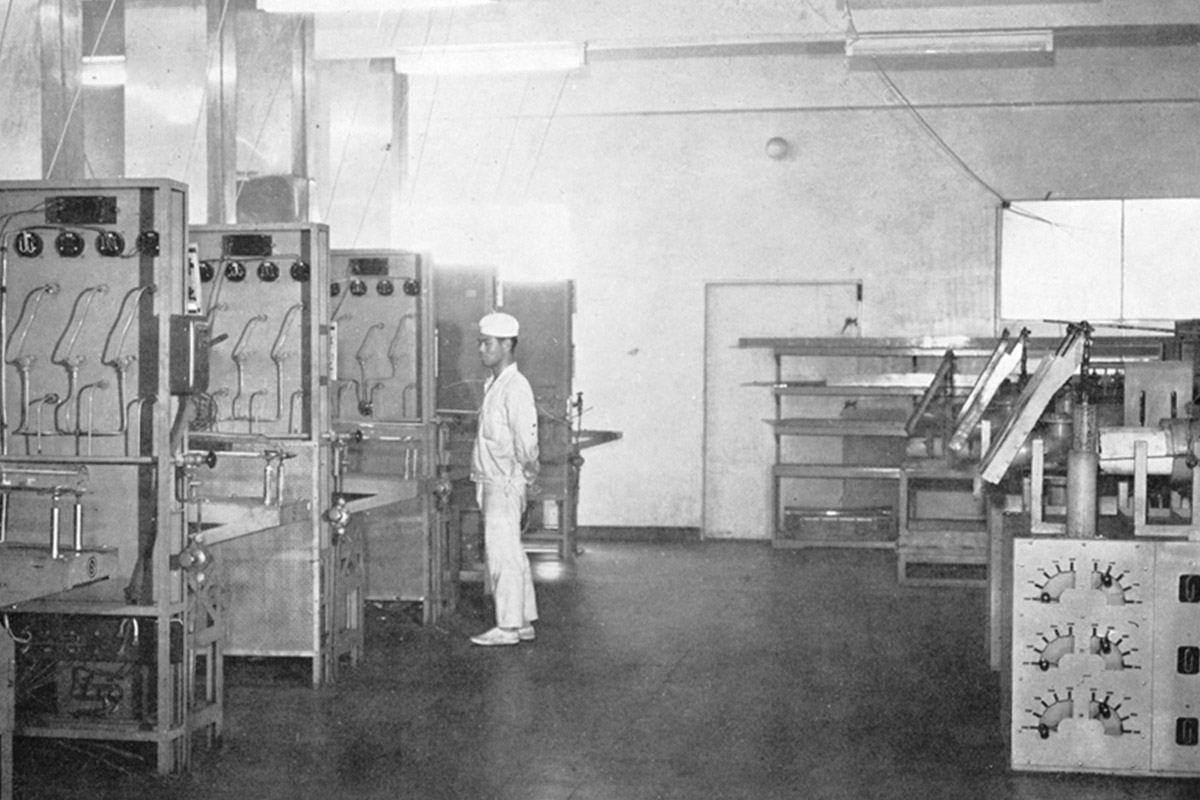 Construction and operational start-up of Toyo refining facility

New copper smelter and refinery to support Japan's rapid economic growth

Japanese demand for copper rose steadily while the country maintained high rates of economic growth. To supply this demand and strengthen international competitiveness, in 1966 SMM began deliberating a plan to increase copper smelting capacity. SMM decided not to upgrade the smelter on Shisaka that had underpinned the company's operations for more than 60 years, and instead develop a new site to increase smelting capacity. Production at the new Toyo facility began on its completion in 1971. The flame used at a special ceremony to light the Toyo furnace was taken from the smelting furnace at Shisaka, echoing a similar ceremony that had taken place in 1904 when the Besshi kiln was transported to Shisaka to facilitate the lighting of the Shisaka furnace. Thus, the flame used to initiate copper smelting at Besshi had been passed down over the generations to Shisaka and then to Toyo.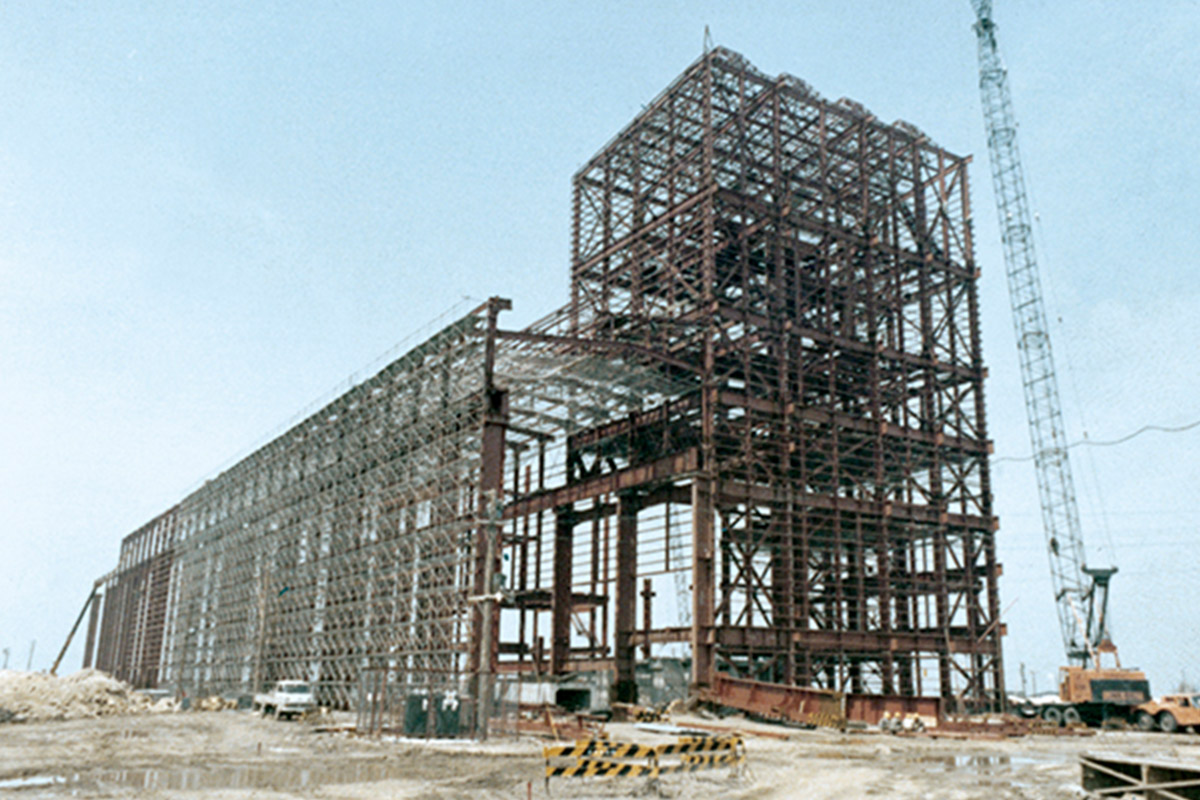 Spirit of Besshi lives on after closure of mine

Inheriting the spirit of the Besshi Copper Mine –Beginning of a new era for Sumitomo Metal Mining

After an operating history lasting some 283 years, the Besshi mine closed in March 1973. During that time, a total of around 700km of tunnels were dug at the site, the deepest of which were 1,000 meters below sea level. Cumulative production was about 650kt of copper equivalents. The Besshi mine was not only the foundation of the various Sumitomo businesses, but also made a significant contribution to the development of Japanese society. The spirit inherited from the Besshi mine is also a major part of SMM.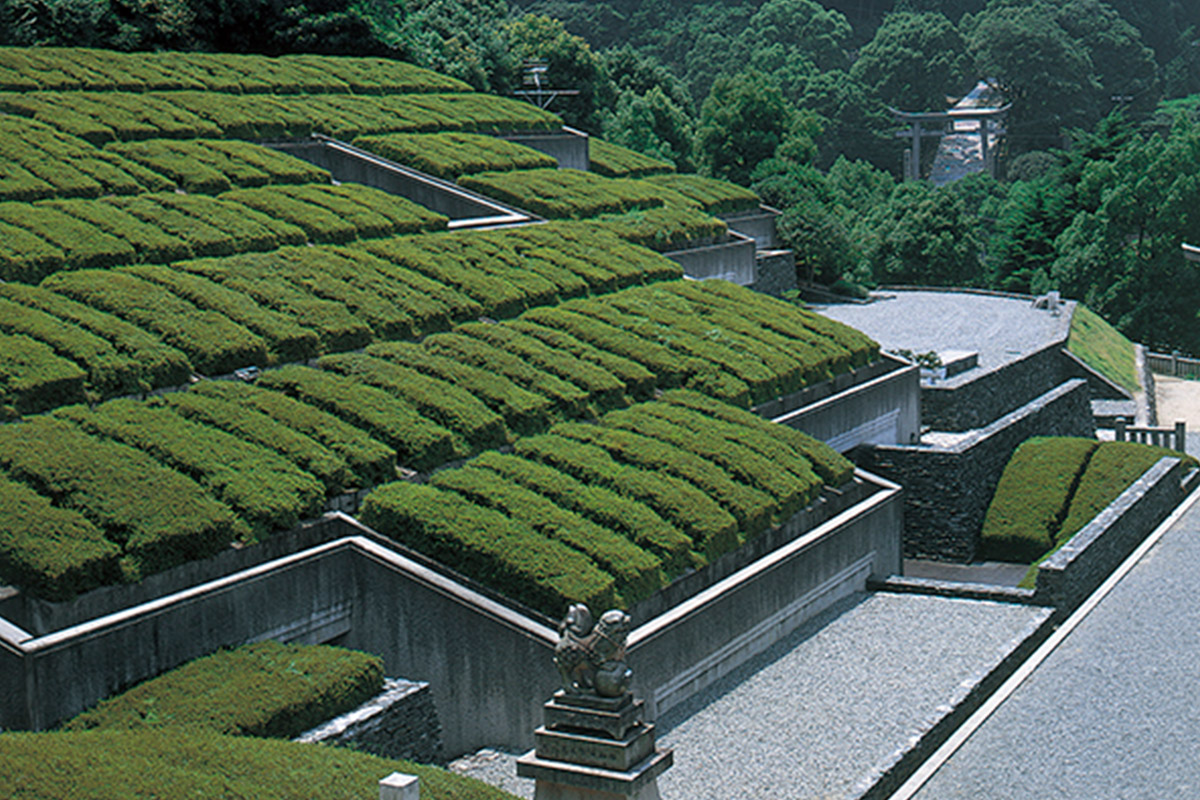 Trade liberalization and a major shift in business strategy
The impact of free trade
In 1959, Western nations put significant pressure on Japan to liberalize trade and currency controls as part of the negotiations for the General Agreement on Tariffs and Trade (GATT). As far as the West was concerned, the country's rapid post-war economic growth had helped it to establish a strong economic base. For internationally uncompetitive Japan, however, trade liberalization was a threat on a par with earlier market-opening demands. For the Japanese non-ferrous metals industry, free trade would result in unlimited imports of copper and nickel that could even threaten the sector's entire existence.
Convinced that free trade would happen, SMM made some major changes to its business strategy.
New strategy [1] : cut back mining in Japan
Having prospered by sourcing most of its copper ores from Besshi and other mining operations in Japan, SMM decided to cease all domestic exploration and copper mine development activities. The company proceeded to cut back operations at three copper mines and close two others.
New strategy [2] : source ore from overseas
SMM accelerated the prevailing trend of procuring smelting ore from overseas sources and borrowed funds to develop fresh sources of ore. The proportion of unrefined ore and copper metal used in the production of electrolytic copper increased from 17% in 1956 to over 83% by 1968.
New strategy [3] : expand into new business areas
SMM established and expanded operations in new fields, including electronic materials, precious metal catalysts and rolled copper products.
Learn about the history of SMM from its founding to the present day.