History
The History of Sumitomo Metal Mining
Materials provided by Sumitomo Shiryokan
Hishikari mine operation
- to growing international competitiveness
Exploration success and mine development at Hishikari

Discovery of gold-rich deposits at the Hishikari Mine

The closure of the mines at Besshi in 1973 and Sazare in 1979 brought an end to SMM's mining operations with a history of nearly 300 years. However, a major gold deposit was then discovered at the Hishikari mine in Kagoshima Prefecture in 1981. Mining of this deposit began at Hishikari in 1985, putting SMM back in the mineral resources business again. The Hishikari mine still continues to yield high-grade gold ore. As well as being a pillar of earnings, the mine has come to play an important role in providing technical training to new generations of mining engineers.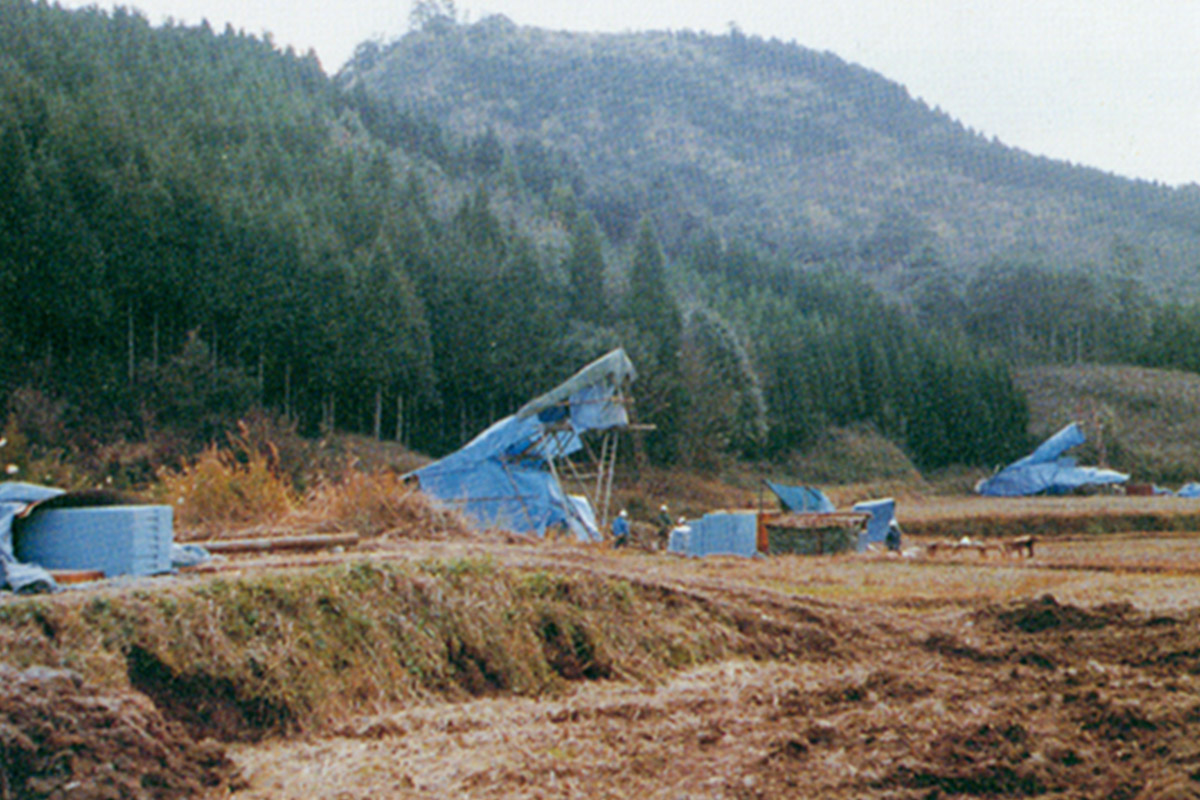 Investment in overseas copper mines

Promotion of capital participation in overseas copper mines

Non-ferrous metal prices remained depressed during the 1980s. Japanese copper producers were forced to buy ore from abroad and try to boost profits through smelting operations. In 1986, SMM decided to invest in the Morenci copper mine in the United States. This launched SMM's initial steps toward securing resources. As non-ferrous metal prices started to rise around 1990, globalscale mine development and an in crease in production progressed in earnest.

SMM acquired a production interest in the Candelaria copper mine in Chile in 1992 and then took an equity stake in the Northparkes copper and gold mine in Australia the following year.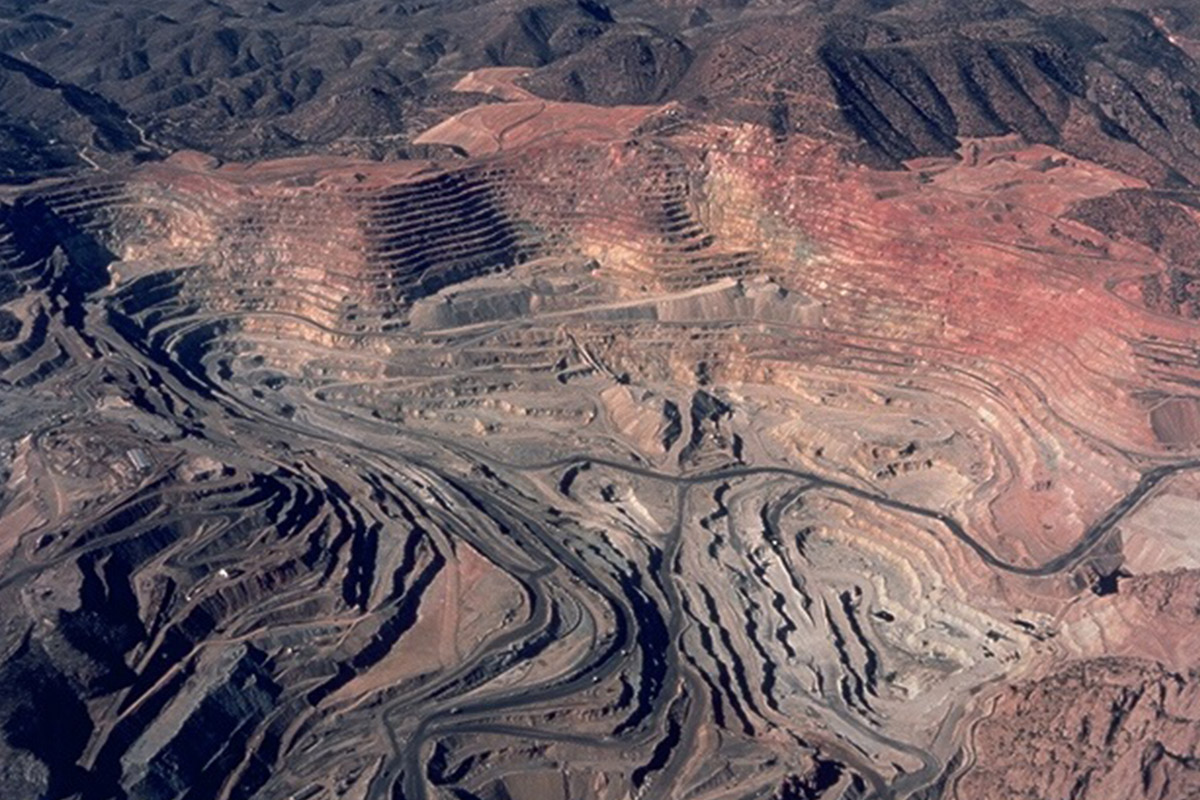 World-leading technical innovation

TThe world's first commercial production using of the HPAL technology

In 2001, SMM began construction of a new nickel refining facility on the island of Palawan in the Philippines. This plant utilized the High Pressure Acid Leach (HPAL) method, a technology that was first developed in Cuba in the 1950s but never adopted commercially due to poor production yields. Using refining technology cultivated over many years, SMM was able to start operations at the plant in 2005 and then increase production to design capacity as planned.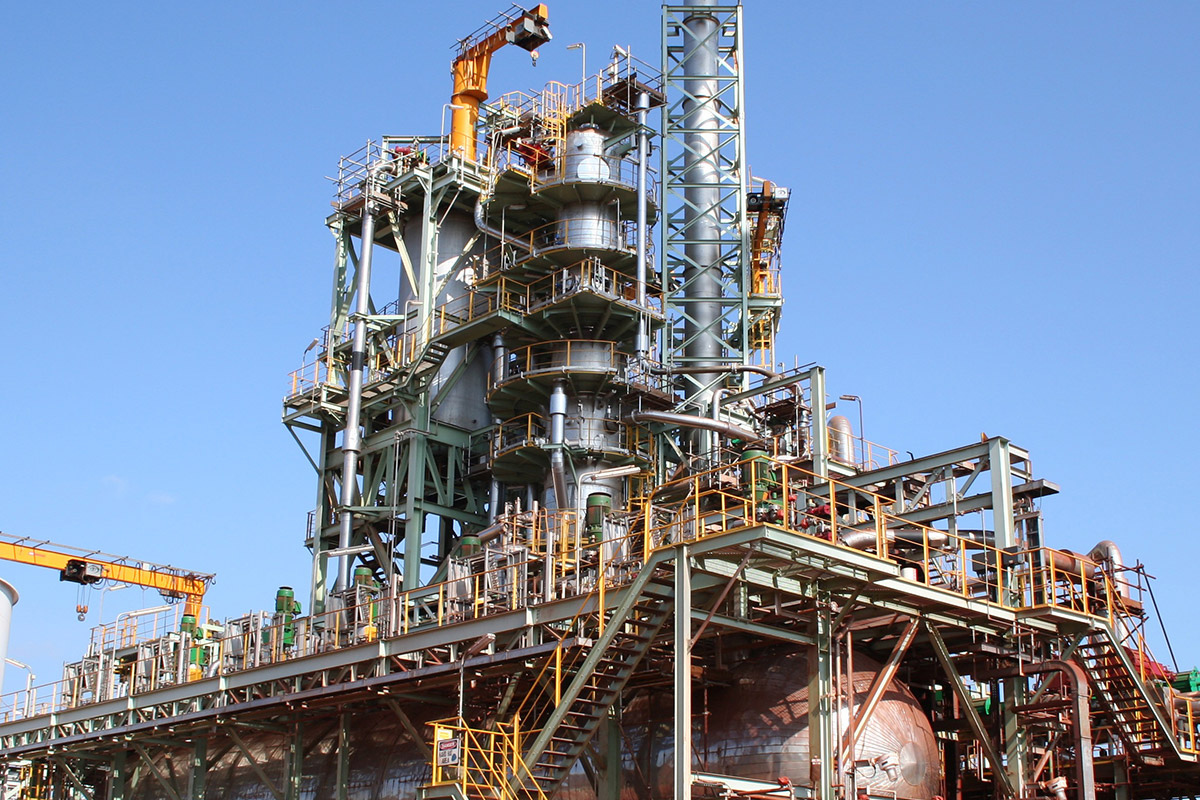 Learn about the history of SMM from its founding to the present day.